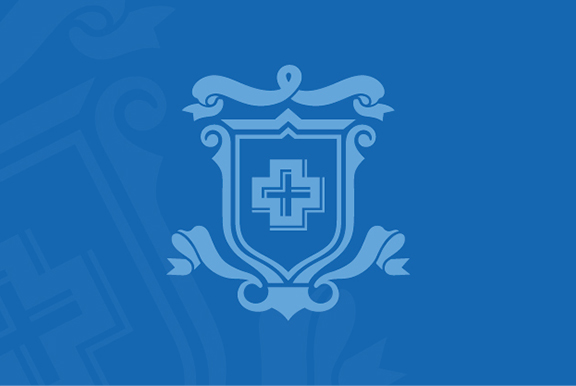 Achyut S. Joshi is Leaving Trinity
Achyut Joshi is leaving Trinity to pursue more music-related work as a classical Indian vocalist. He plans to teach music privately and hopes to bring Indian classical vocal music to a wider audience. He wants us to know that he has had great fun working at Trinity for the past three years. We thank him for his service to the School and wish him the best on his exciting endeavor.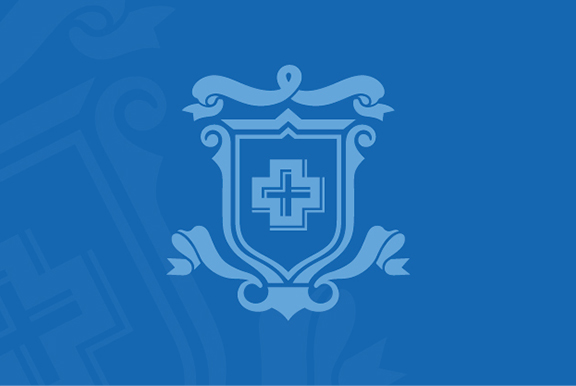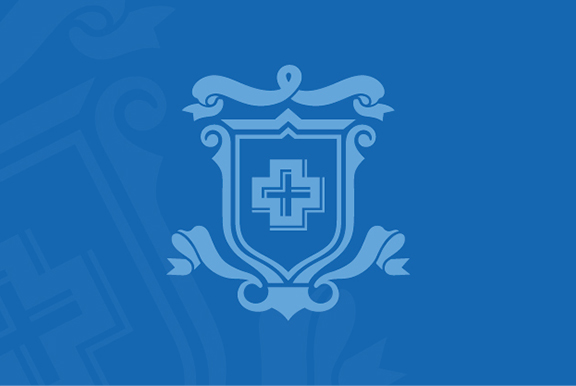 Achyut S. Joshi is a New Teacher of Mathematics in the Upper...
Achyut Joshi has been teaching mathematics since 2002, most recently at Trevor Day School. Outside of the math classroom, he is an Indian classical vocalist, and in 2005, received a Fulbright Scholarship to train one-on-one with a teacher in India. He actively performs and teaches privately, and is looking forward to sharing his music with the Trinity community. Achyut is fluent in Spanish, Hindi, and his mother tongue, Marathi.