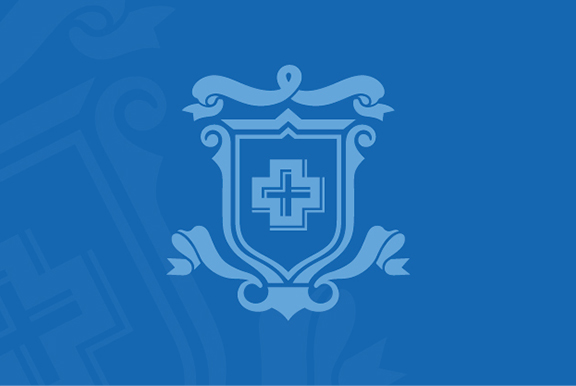 Alexis Mulvihill is New English Department Head
Alexis Mulvihill has accepted the position of head of the English Department. Head of School John Allman writes, "Two years ago, when Alexis came to Trinity, she brought to us invaluable experience from two very strong independent schools and quickly established herself as an outstanding teacher as well as respected colleague whose sensible, sensitive role in pedagogical and curricular discussions within the department has proven to be especially helpful. Enjoying unequivocal support from her department colleagues as well as from other department heads and administrators, Alexis promises to advance conversations with the department about appropriate diversity in course readings, about enhanced coordination in our teaching of writing."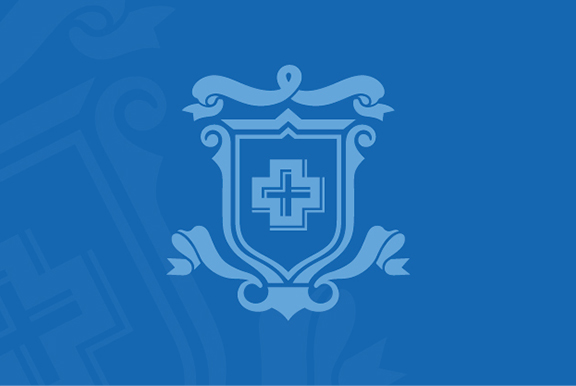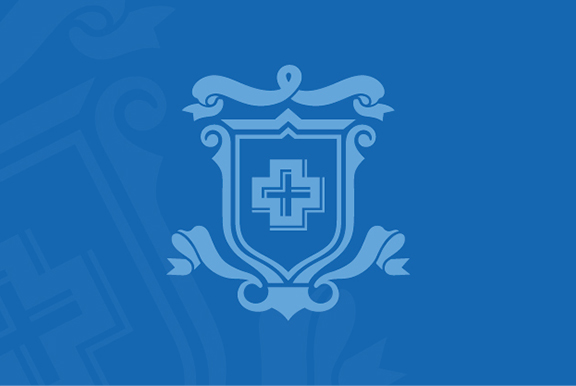 Alexis Mulvihill is a New Teacher of English in the Upper Sc...
Alexis Mulvihill grew up in Amherst, Massachusetts in a family filled with teachers; went to boarding school at St. Mark's School in Massachusetts, where she was deeply influenced by a group of first-class teachers; earned English degrees from The University of Chicago and Stanford University; and then became a teacher herself as soon as humanly possible. She has taught English at the American International School in Mallorca, Spain; North Shore Country Day School in Winnetka, Illinois; and The College Preparatory School in Oakland, California. Alexis now lives on the Upper West Side with her family, which includes a husband, two sons, a new bunny, and a dog who refuses to believe she's not human. With her not-so-abundant free time, Alexis plays the piano and also any sport that involves a racquet. She is flat-out delighted to find herself at Trinity.