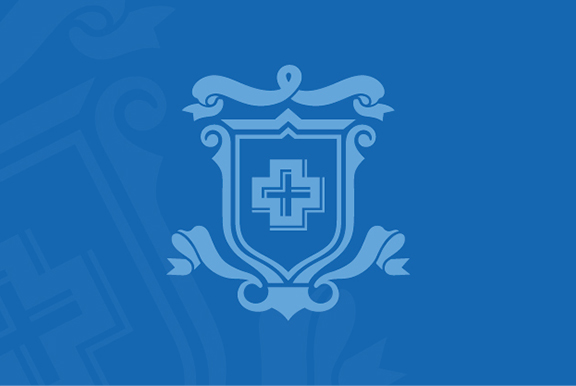 Amy Hand is Leaving Trinity
Amy Hand, who went on maternity leave in March, left Trinity to pursue an educational leadership opportunity that is a better fit for her. She has thoroughly enjoyed her work with her colleagues in the math department. We thank Amy for her service to the School and wish her the best in her future endeavors.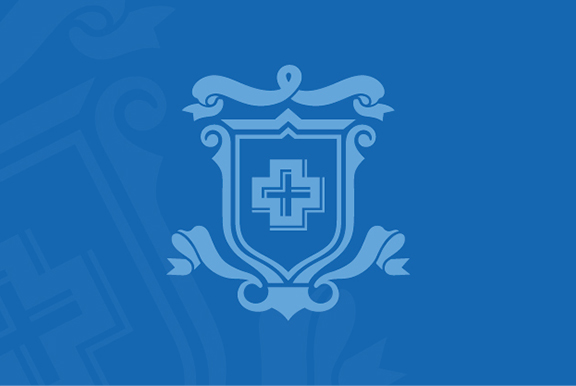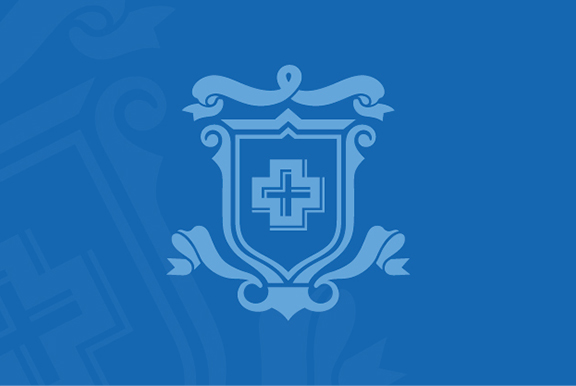 Amy Hand is New Head of the Mathematics Department
Amy began her teaching career at Bronx Preparatory Charter School, where she taught algebra for three years. She then worked at The Spence School for eight years, where she taught math in grades six through twelve and where she was instrumental in introducing the Exeter mathematics approach to ninth graders. As the middle school dean of student life and leadership at Spence she was passionately committed to her work on issues of diversity. Amy is an enthusiastic cook, long-distance runner, and New York Giants fan. She and her husband have enjoyed living in Brooklyn for eight years, and they are excited to explore Sunnyside, Queens, which has become their new home this summer.