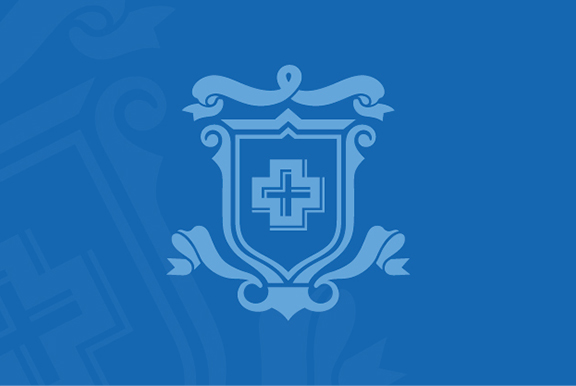 Andrew Housiaux is Leaving Trinity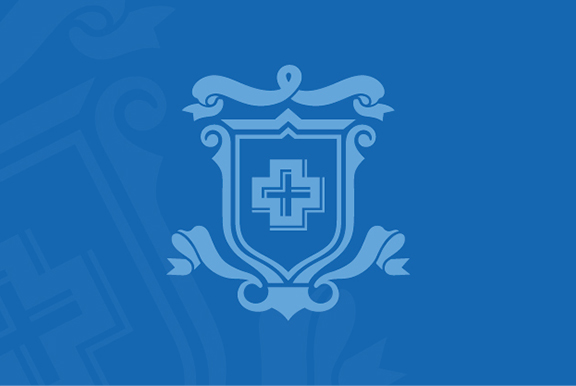 Andrew Housiaux is a New Teacher of Religion, Philosophy, an...
Andy Housiaux comes to Trinity from Riverdale Country School, where he was the upper school director of service-learning and taught eighth grade history. Prior to that, he spent four years at Phillips Academy in Andover, Massachusetts, teaching philosophy and religious studies, living in a dorm, and coaching ultimate frisbee. He welcomes the opportunity to travel whenever he can, and has visited South Africa and India with fellow educators, twice bringing students to Mumbai. While at home he enjoys cheap food, the luxury of walking to work, and an occasional yoga class, although he acknowledges that he may be the inflexible guy in the back corner.