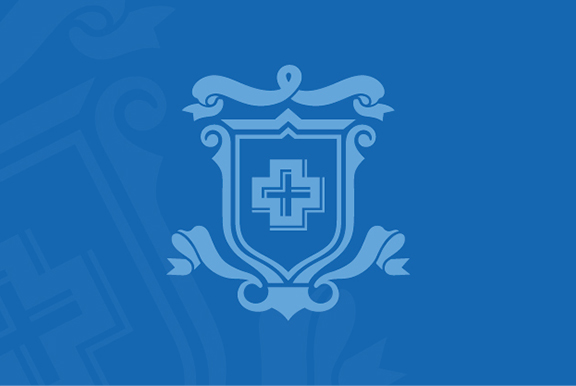 Anna Pierrehumbert has a New Baby
Anna and her husband, Peter, are delighted to welcome their son, David Barber Speh, to the family. He was born at 6:13 p.m. on 20 February 2014, weighing eight pounds, five ounces and measuring twenty-one inches. Anna writes, "We are all doing well and settling in at home." Congratulations to the family!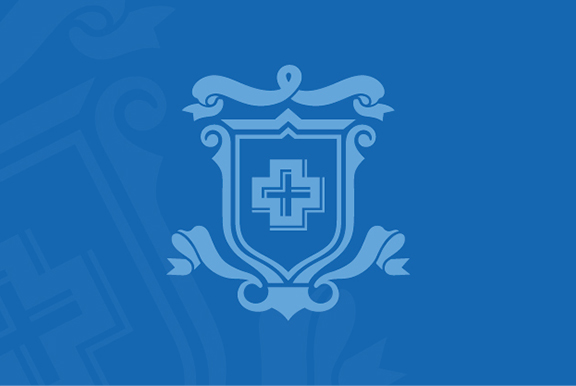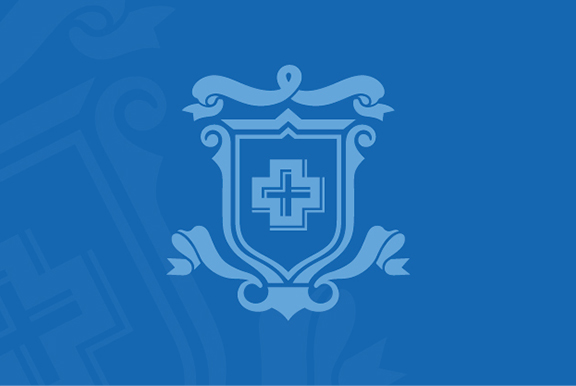 Anna Pierrehumbert is a New Teacher of Mathematics
Anna is relocating from Cambridge, Massachusetts, where she taught math at the Community Charter School of Cambridge and in the Boston public school system. Prior to becoming a teacher, Anna worked in the academic publishing industry, including in the editorial department at Princeton University Press and as a freelance book translator for the American Mathematical Society. Anna enjoys traveling and has lived in Stockholm, Paris, and Moscow. Outside of the classroom, you might also find her dancing, backpacking, or exploring her new favorite city.