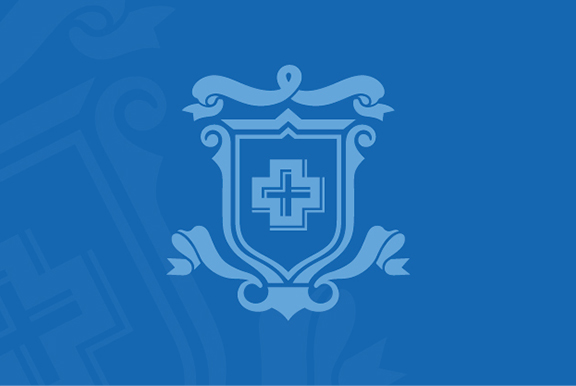 Benjamin Stern is Leaving Trinity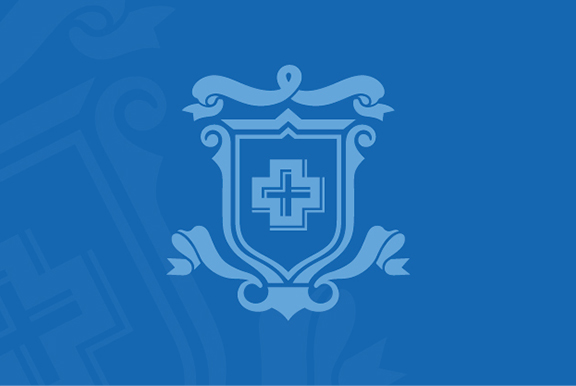 Benjamin Stern is a New Technology Integrationist and Teache...
Ben comes to us from The Emery/Weiner School in Houston, Texas where he has been working as a middle school technology integration specialist. Prior to that, as their eighth grade history teacher, he rewrote a textbook-free global studies and current events curriculum that deeply integrated technology. Emery/Weiner awarded him the Rav Preida Award for Teaching Excellence this past year for the success of this class. Having grown up in Philadelphia, Ben is an avid Philadelphia sports fan. He also likes to cook, does a lot of cycling, and is a big computer nerd.