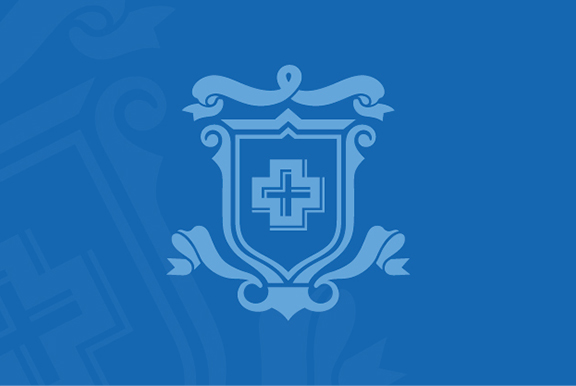 Bonnie Jackson is Leaving Trinity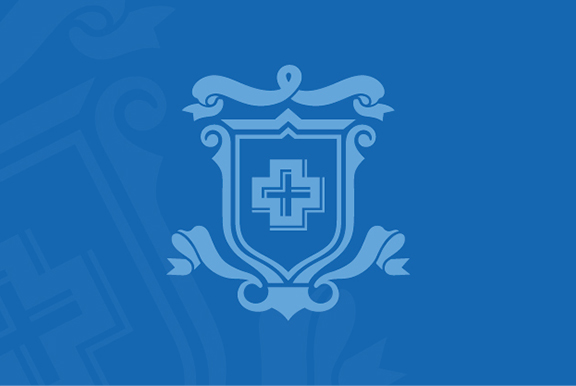 Bonnie Jackson is Performing in The Nutcracker and the Mouse...
Bonnie is performing in the original Off-Broadway production of The Nutcracker and the Mouse King produced by PiPe Dream Theatre. The limited engagement runs from 29 November through 15 December 2012 at the Beckett Theatre (Theatre Row, 410 West 42nd Street).
Bonnie writes, "The Nutcracker and the Mouse King is not your typical Christmas musical. A somewhat dark comedy, this fantastical show will take you on journey to another world, where there are life size mice, talking dolls, sword fights, magic, true love and, of course, a happy ending. The entire family will love this new take on an old favorite!"
Tickets are $25 and can be purchased online at www.telecharge.com or by calling 212-239-6200. Tickets can also be purchased in person at the Theatre Row box office at 410 West 42nd Street.
For more information, visit http://offbroadway.broadwayworld.com/article/PiPe-Dream-Theatre-Opens-Steam-Punk-Show-THE-NUTCRACKER-AND-THE-MOUSE-KING-Off-Broadway-121-20121106.