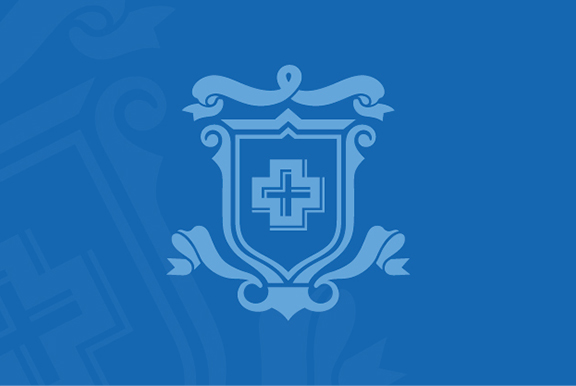 Chance Sims is the New Assistant Principal in the Upper Scho...
Chance Sims will assume the duties of assistant principal in the Upper School beginning in September. Chance is coming to Trinity from Georgetown Day School in Washington, D.C., where he currently serves as chair of their history department. Before working at Georgetown Day School, Chance taught at Lakeside School in Seattle, Washington. Chance holds a BS in sociology from Willamette University, an MA in sociology from DePaul University, and an MA in women's studies from the University of Washington, where he is presently a doctoral candidate in women's studies. Over the course of his career, Chance has designed and taught courses in world, European, and US history; modern Africa; urban studies; global studies; gender studies; and equity, justice and race.
We are excited to welcome Chance to Trinity along with his wife, Anne, and their son, Isamu, who will enter Grade Two in our Lower School.