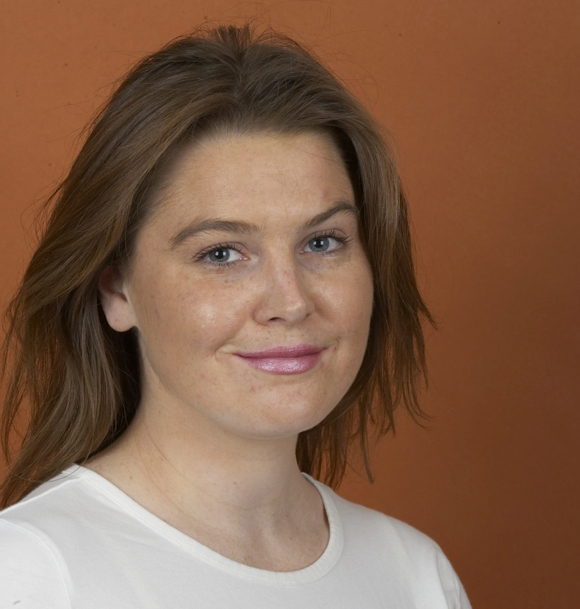 Christine Nealy, Lower School Teacher of Science, is inducte...
Lower School Teacher of Science Christine Nealy was accepted as a member with Fellow status in the Explorers Club, the preeminent multidisciplinary society for scientists, researchers, and explorers, founded in 1904 and headquartered in New York City. Fellow status is a particular honor, which the Explorers Club describes as "reserved for those who have distinguished themselves by directly contributing to scientific knowledge in the field of geographical exploration or allied sciences."
She writes, "As you can imagine, I am deeply honored and humbled to be accepted into this organization. Furthermore, I am deeply grateful for the support provided to me by Trinity's Science Department and Lower School in order to make this possible.
In addition to the extensive fieldwork that I have performed scuba diving in the Dominican Republic replanting coral reefs, much of my dossier for admission was based on work that I have done through association with Trinity: site coordinating for Cornell University and U.S. Fish and Wildlife Service for the horseshoe crab tagging and releasing initiative; curriculum that I have written and presentations that I have made for the National Parks Service in Jamaica Bay; and four trips, taken both stateside and abroad, to work with scientists in marine mammal and avian conservation—two such trips being funded by Branch Elliman Grants.
Thank you all for the encouragement, the platform, and the support throughout the years.
I am grateful and indebted to Trinity's culture, which inspires its community to push the limits, both self-imposed and those set by prevailing convention."