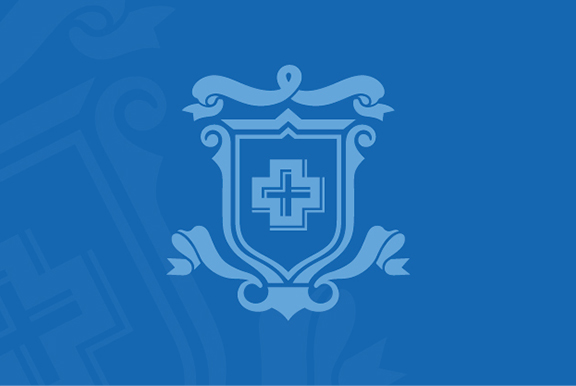 Christopher Buckley is Leaving Trinity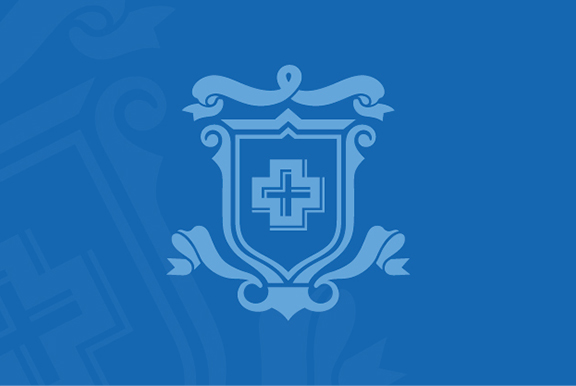 Christopher Buckley is a New Upper School Mathematics Teache...
Christopher comes to us from the Delbarton School in Morristown, New Jersey, where he taught mathematics and coached lacrosse and wrestling. Prior to entering the field of education, Chris worked as a financial analyst in Washington, D.C. He performed on stage with national champion improvisational actors at the world renowned Groundlings Theater in Los Angeles. Chris is also a triathlete.