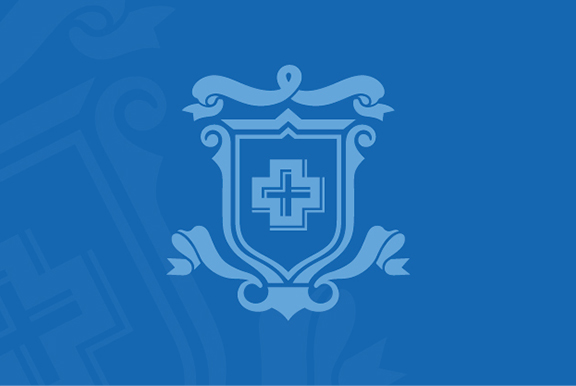 Deana Semenza is a New Teacher of Science in the Middle Scho...
Deana Semenza has worked most recently as a high school science teacher at Fontbonne Hall Academy in Brooklyn where she taught living environment and forensics. Deana is a graduate and proud Husky from the University of Connecticut where she received both her undergraduate degree and master's degree. In 2009, she had an internship in interdisciplinary project-based learning for ninth grade at Windham High School, and had the privilege to work as a student advisor with Dr. Jason Irizarry during his research and writing of his book, The Latinization of U.S. Schools: Successful Teaching and Learning in Shifting Cultural Contexts, which is due to be published October 2011. She has participated in biotechnology research at the University of Connecticut and has won several honors and awards.
Deana loves to travel, most recently across Europe from Spain to Turkey, and in the past has lived and studied in Florence, Italy. In the summer she looks forward to returning to her family home in Saratoga, New York, and visiting the beach in New Jersey. She is a New York Giants fan and enjoys going to games. She spends her free time baking at home, volunteering with New York Cares, running, being outdoors, and reading.