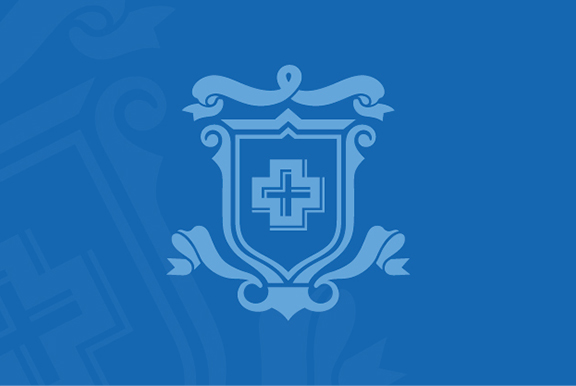 Donghong Sun is a New Upper School Science Teacher
Donghong has been teaching chemistry for the past six years at Montgomery High School in Skillman, New Jersey, where she has been part of the leading effort in implementing a modeling instruction approach in science education. Over the years, she has attended several modeling workshops in physics, chemistry, and biology, and co-lead modeling chemistry workshops, with the most recent one at Teachers College, Columbia University in summer 2013. Before starting her teaching career, Donghong worked as a senior scientist at Rohm and Haas Company after receiving her PhD in chemistry from Columbia University.
In her spare time, Donghong loves to play tennis and ski, and takes ballroom dance lessons as well. She also enjoys spending time with her daughter who is starting her freshman year in college.