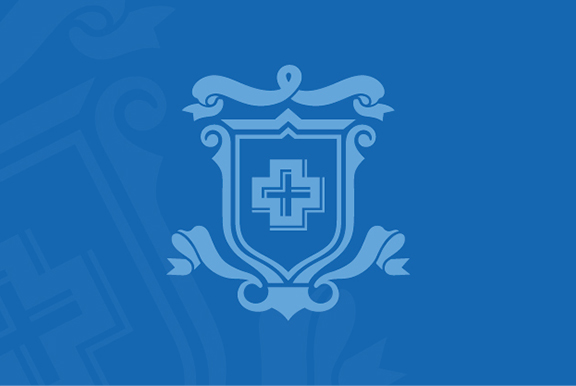 Erin McMenamin has a New Baby
Erin and James welcomed a baby to the world on 15 March 2014. Erin writes, "Greetings from the nursery! Joseph Edward McMenamin wasted absolutely no time of spring break to arrive. I must have been in early labor without knowing it at dismissal on Friday, because he graced us with his presence early Saturday morning! Weighing in at a tiny five pounds, thirteen ounces, Joseph was three weeks early and nearly born on the Queensboro Bridge! It was a wild and fast delivery. James and I are absolutely in love and grateful that everyone is very healthy and happy."
Congratulations to the family!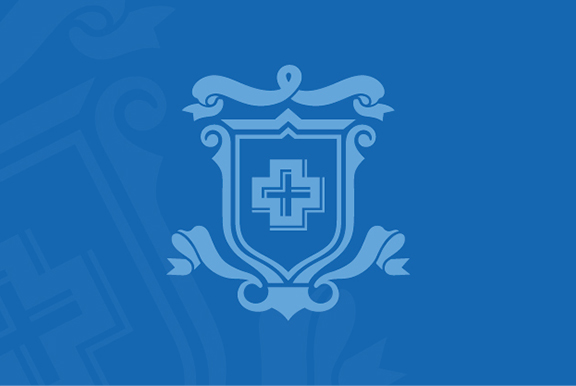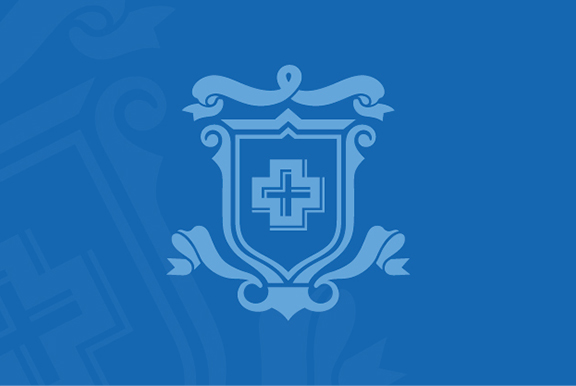 Erin McMenamin is a New Assistant Teacher in Grade Three
Nine years ago, Erin McMenamin moved to New York to pursue a career in acting. During this time, she has had the opportunity to perform in several Off-Broadway and regional theatres including several summers at the Williamstown Theatre Festival in Massachusetts. She taught acting to young students for many years, most recently working with Child's Play NY in Brooklyn. She is pursuing a master's degree from Bank Street College of Education. Originally from Philadelphia, Erin currently lives in Astoria, Queens with her husband, James. She is thrilled to be a new member of the Trinity School community. Go Phillies!