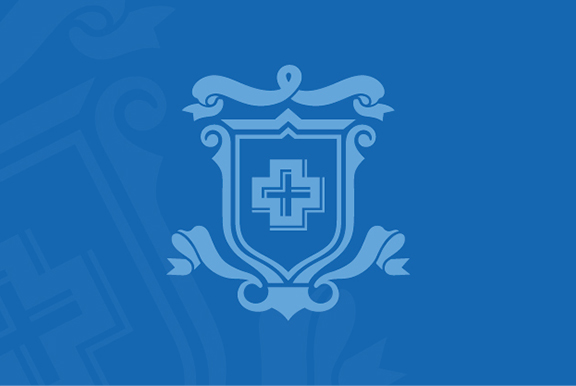 Gabriela Saldana is Leaving Trinity
Gabriella Saldana left Trinity at school year's end to move with her fiancé to Singapore. She will be teaching first grade at Overseas Family School (OFS). We thank her for her exceptional service to the School and wish her the best in this exciting new endeavor.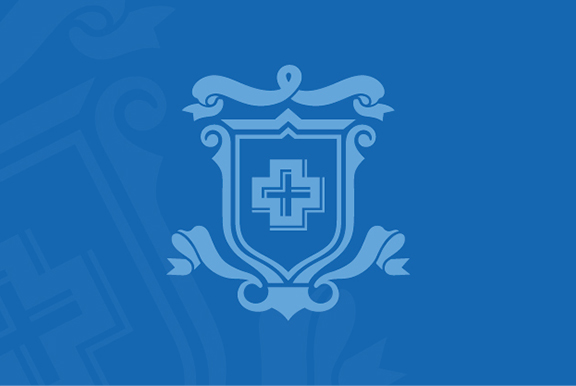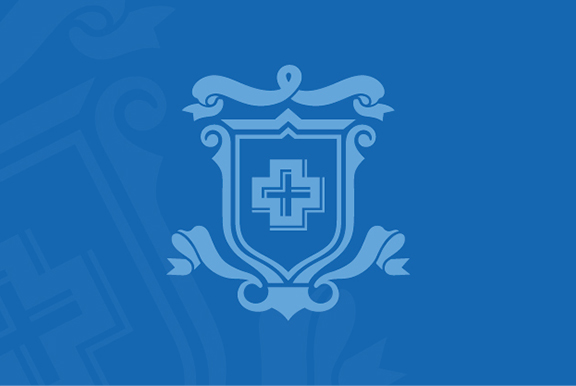 Gabriela Saldana is a New Teacher of Grade Two
Gabriela Saldana is no stranger to Trinity's Lower School. She has been in Ms. Alvarez and Ms. Strohmeier's classrooms as a first grade assistant teacher since 2009. She has prior experience in both the first and fourth grade levels at PS 234 and The School at Columbia University. Gabriela completed her graduate degree in museum education with a childhood certification for grades one through six from Bank Street College of Education. In previous summers, Gabriela worked as a counselor for Bank Street Summer Camp's Spanish Immersion program. This year, she has dedicated her summer to continue to build on her professional growth. She attended workshops on project-based learning in the classroom through The School at Columbia's Teach 21 institute and completed a week long writing seminar at the Teachers College world-renowned Reading and Writing Project. Her museum experiences include the Neuberger Museum of Art's education department and in many capacities at Wave Hill, a public garden and cultural center in the Bronx. Her extensive work in Wave Hill's education, horticulture, and art departments has deeply influenced her interest in building connections between youth and nature.