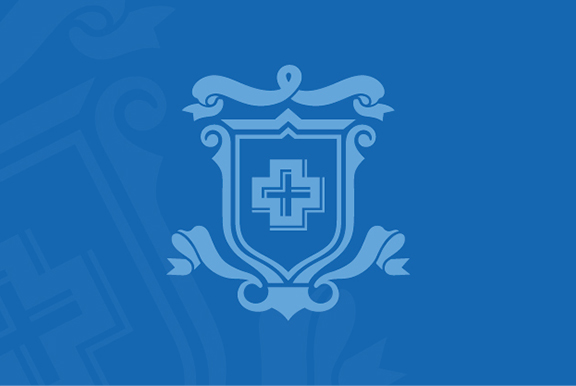 Gayle Allen is Leaving Trinity
Gayle and her husband, Rob Mancabelli, director of technology, are leaving Trinity in June 2011. They are moving to Boston, Massachusetts to enjoy opportunities with MIT Sloan School of Management (both are in the MBA program) and the broader field of education.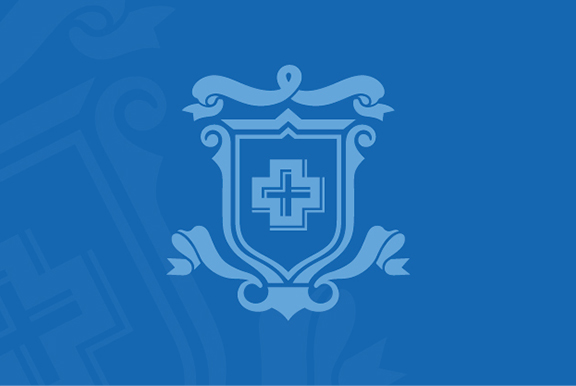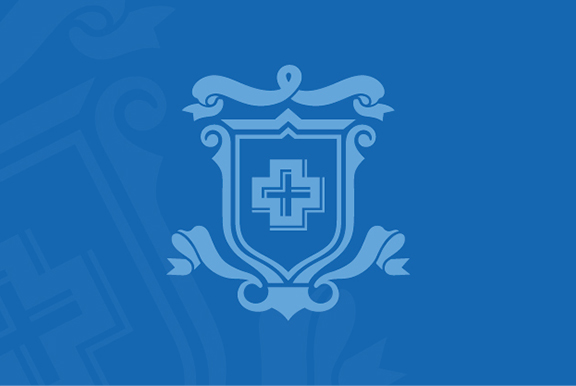 Gayle Allen is the New Associate Head
Prior to assuming her role as associate head at Trinity School, Gayle Allen served as associate head at Kent Place School in Summit, New Jersey. There she led school-wide initiatives in curriculum and teaching, founded and directed the Adult Learning Institute for educators, regularly contributed lead articles to the school's educational publication, The Voyager, and founded and led a group of teachers in Talking about Teaching, a forum for teachers interested in sharing teaching strategies and in learning about new approaches in the field.
Gayle Allen began her teaching career as a coach, dorm parent, and science teacher at The Madeira School in McLean, Virginia. After several years there, she joined the teaching staff at The Lawrenceville School in Lawrenceville, New Jersey, as a coach, dorm parent, and member of the science department. While there, she organized a group of faculty who met regularly to discuss topics in teaching and learning, and she became a curricular leader within her department.
Gayle's work in curricular and faculty leadership at The Lawrenceville School led her to co-found The McCord Grauer Center for Excellence in Teaching at Purnell School in Pottersville, New Jersey. Working in conjunction with her head of school and director of development, she helped with the fund-raising and grant writing required to endow the center. Once endowed, the center became a hub for speakers and internal and external programs for educators. While there, Gayle also took on the role of dean of faculty.
Gayle's doctoral work was in adult education, with a specific focus on transformative learning and emerging technologies, and she continues to adjunct at Teachers College, Columbia University. Over the course of her career, she has presented at the National Association of Independent Schools, The Association of Boarding Schools, the New Jersey Association of Independent Schools, and the American Educational Research Association.