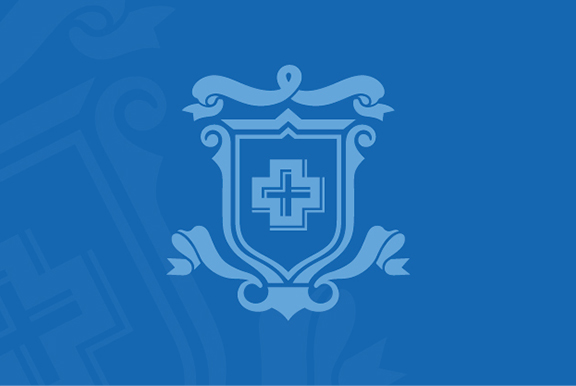 Geraldine McNally is Leaving Trinity
Gerry McNally left us at year's end to devote her energies to private practice in Orange County, New York. While she will miss her colleagues and students here, she also reports that she will not miss the commute! We thank her for her service to Trinity and wish her the best.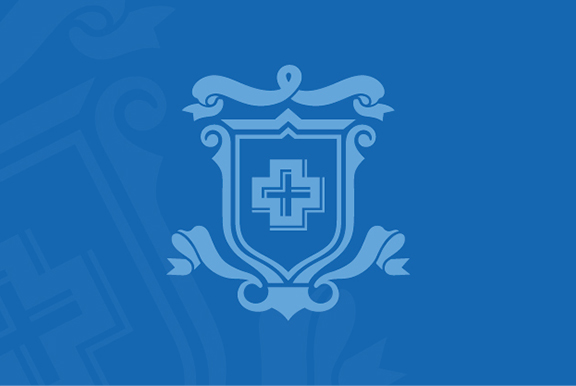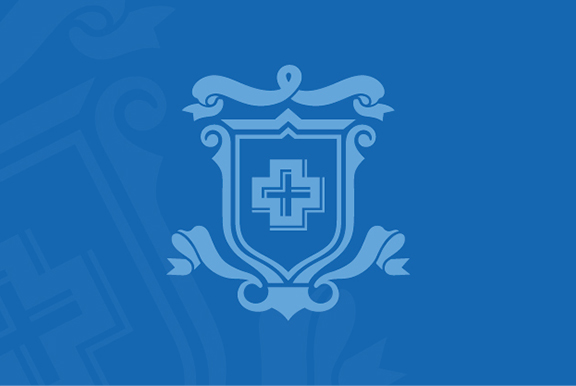 Geraldine McNally is a New Upper School Learning Specialist
Gerry is an experienced independent school learning and literacy specialist and a dedicated advocate for students with learning differences. She comes to us from the Blue School and The Storm King School where she also taught English literature. Gerry is affiliated with the International Reading Association and the National Council of Teachers of English. She has particular interest in helping students find their authentic voices in writing. Gerry enjoys reading and writing poetry and spending time with her family, which includes her husband, three sons, and one dog.