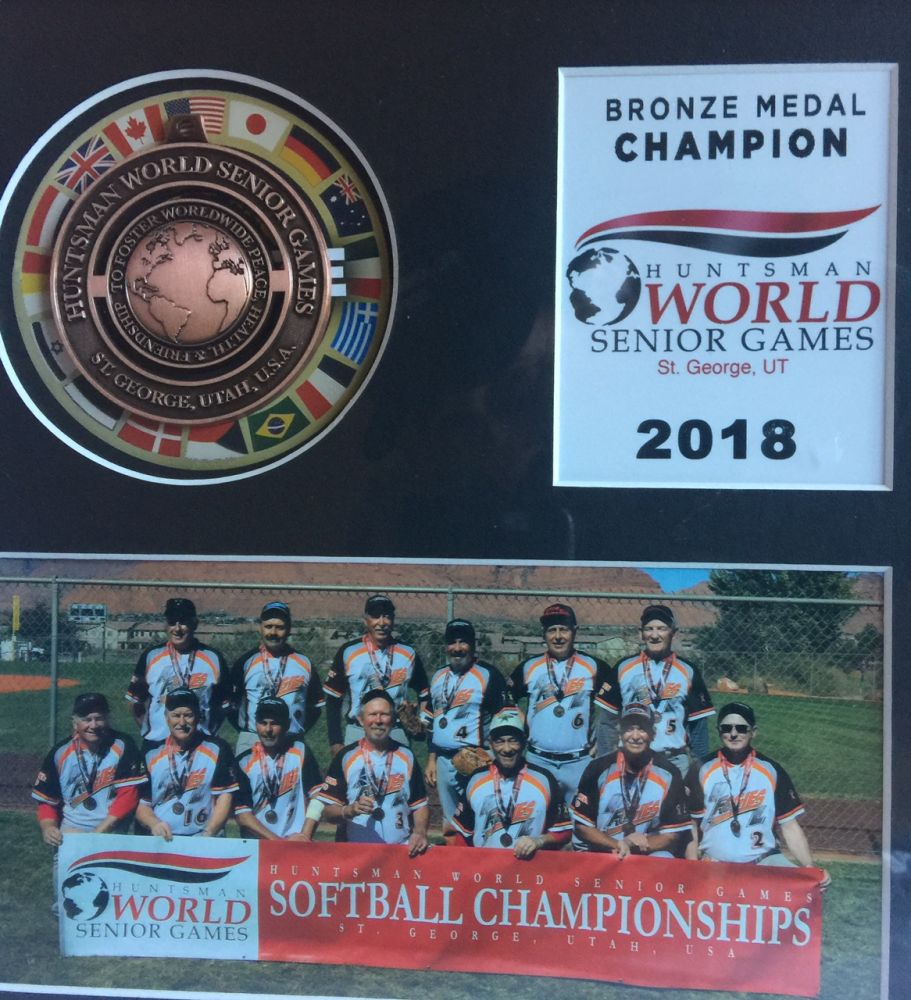 Howard "Howie" Warren, Teacher of Science in the Lower S...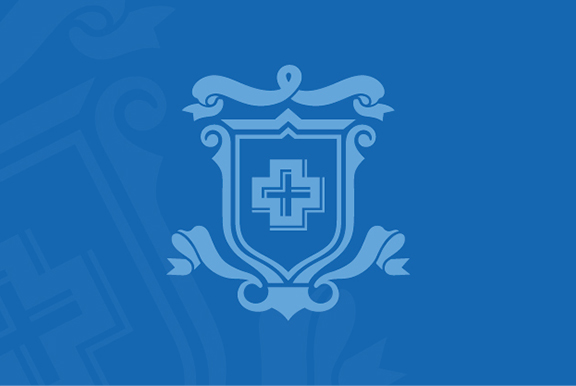 Howard Warren is Featured in Emmy-Winning Documentary
"Dead Horse Bay: New York's Hidden Treasure Trove of Trash" tells the story of the abandoned cove in the southwestern corner of Brooklyn. The video won the award for Outstanding Video Journalism at the Emmy Awards on 18 September. In the film, Howard Warren, a former Trinity science teacher, is interviewed about bringing his students to collect artifacts at Dead Horse Bay for almost thirty years.
It is available to be seen here: http://abcn.ws/1k4laeo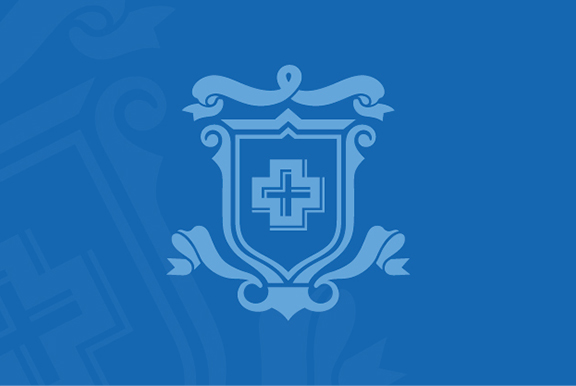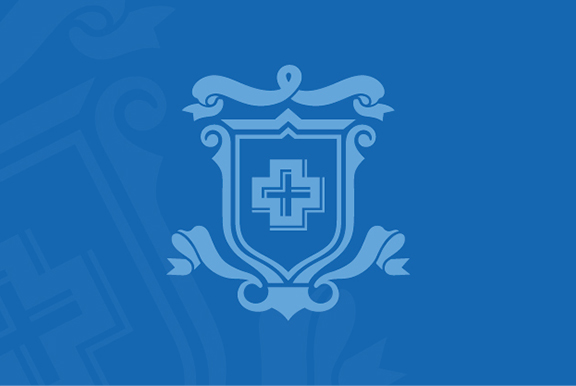 Howard Warren is Retiring
Howard is retiring at the end of the academic year after twenty-four years of service to Trinity School. Lower School Principal Rosemary C. Milliman writes, "No one deserves the pleasures and freedoms of retirement more than Howard and yet the news is bittersweet. The program Howard has built over the past two and a half decades is legend, and his place among the Lower School faculty is central to our program. Howard Warren was one of my very first hires when I was a new Lower School principal at Trinity back in the summer of 1989. I remember our interview to this day. Howard's passion for marine biology and life stands out indelibly in my memory. He was a walking encyclopedia when it came to sea life and baseball. During his time at Trinity, he has secured the School's access to Dead Horse Bay and Jamaica Bay for the archeology project he and Christine Nealy teach in Grade Four. No other school in the state can boast this access. He has traveled the world (India and Africa) to share his teaching philosophy and the passion of which I speak. The good news is that Howard has offered to return to Trinity at any juncture that we feel we need him!In the spring, we'll formally celebrate his extraordinary work with us, but in the meantime, please join me in taking every opportunity to thank Howie for his contributions as a teacher and colleague."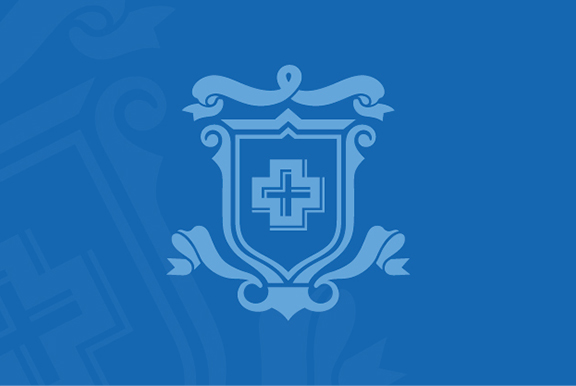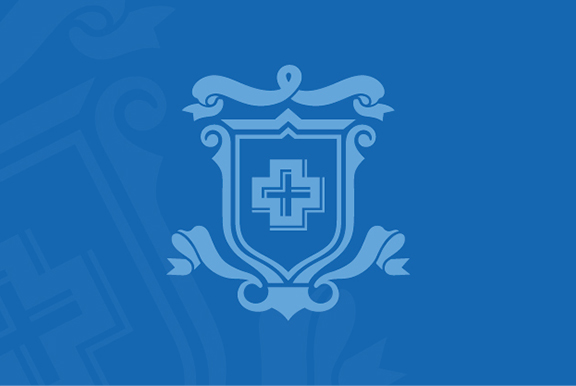 Howard Warren is Quoted in Article about Dead Horse Bay
Howard was quoted in an article, "Brooklyn's Dead Horse Bay Attracts Urban Explorers," online at DNAinfo.com on 9 May 2012. The article discusses how people collect and remove objects from the beach, though Howard, who takes his students there each October on a research field trip, believes the objects should be left on the beach. Read the article at https://www.dnainfo.com/new-york/20120509/marine-park/brooklyns-dead-horse-bay-attracts-urban-explorers.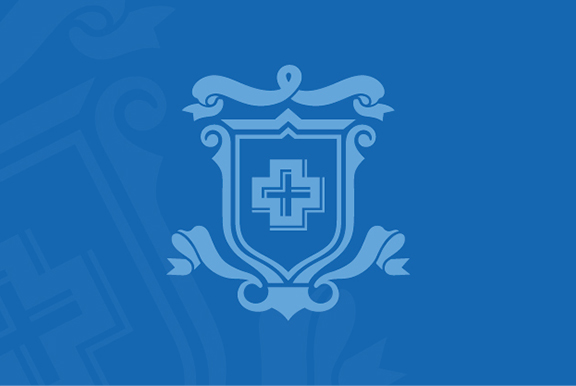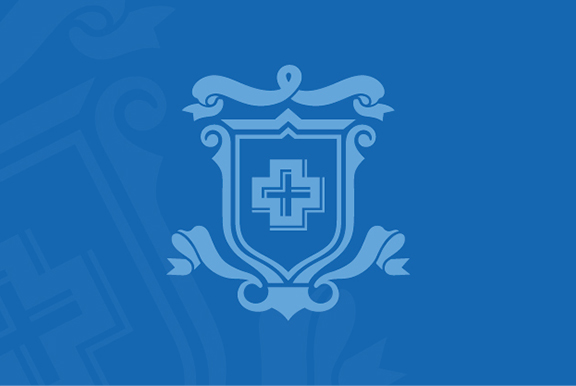 Howard Warren is Interviewed by Gelf Magazine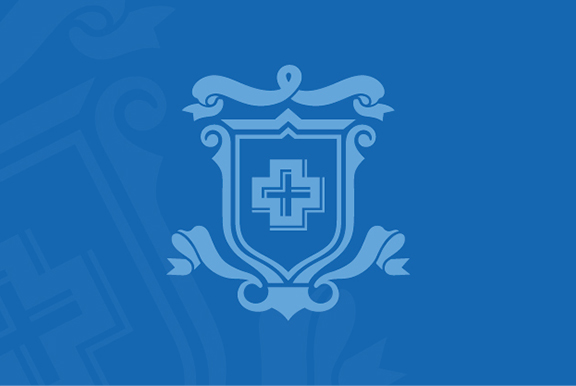 Howard Warren Lectures at "Geeky Garbage"
Howard will be speaking at an upcoming gathering sponsored by Gelf magazine. "Geeky Garbage" is a "look at the most overlooked aspect of the overlooked--civilization's waste. We'll have on hand the New York City sanitation department's resident anthropologist and an expert on some of the city's earliest landfills to talk about what really happens when we throw something in the trash, and how it impacts everyone."
"Geeky Garbage" will be held Monday, 20 February 2012, at 7:30 p.m. (doors open at 7:00 p.m.) at the Gallery at La Poisson Rouge at 158 Bleecker Street in Manhattan. Attendees must be twenty-one or older.
For more information, visit https://www.gelfmagazine.com/gelflog/archives/february_20_geeky_garbage.php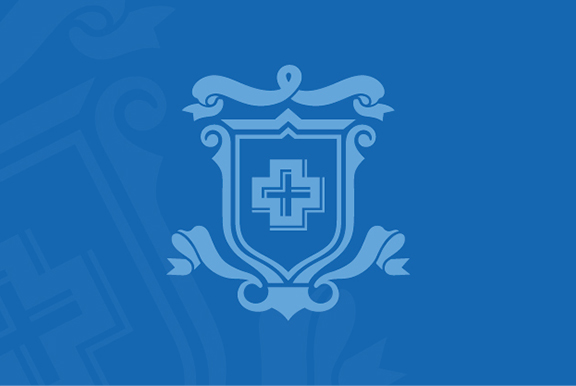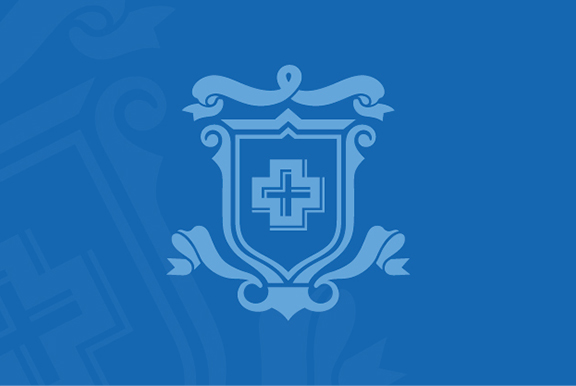 Howard Warren is Featured in Smithsonian Documentary
Howard announced: "The documentary that I am featured in finally made its US debut. Trashopolis, a five episode documentary about how five cities dealt with their trash throughout history continues to air on the Smithsonian Network. It made its international debut last year opening in Canada and France on the International History Channel. I appear in the New York episode (episode one) where I speak about the impact of Robert Moses' decisions on the people of New York City and how some of their household belongings ended up in a Barren Island landfill. The segment was filmed at Dead Horse Bay and Barren Island. For those who do not receive the Smithsonian Channel, Trashopolis: New York can be Googled and downloaded off the web. Trinity gets a nice shout out. Merry Christmas and have a Happy New Year!"
For a schedule of air times and more information, visit https://www.smithsonianchannel.com/site/sn/show.do?series=815.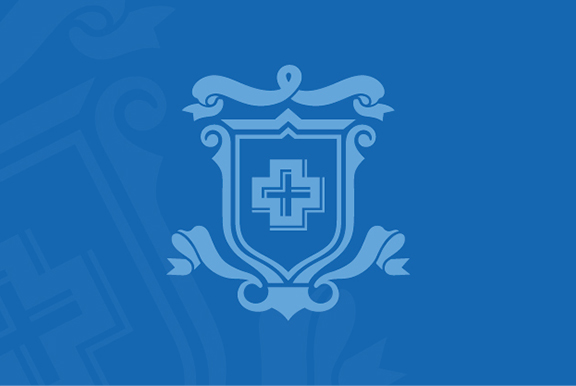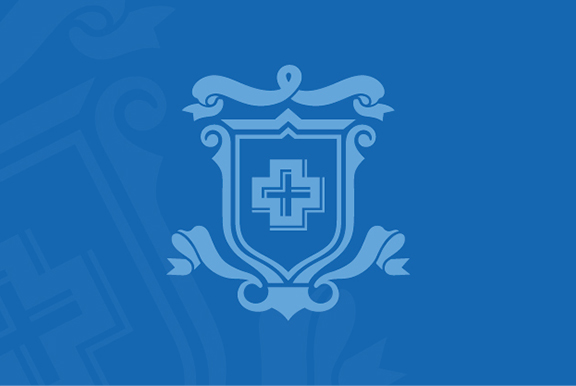 Howard Warren Lectures on Barren Island and Dead Horse Bay
Howard is giving a lecture called "Learning from Barren Island and Dead Horse Bay" on Tuesday, 14 June 2011 from 6:30 p.m. to 8:00 p.m. at the Metropolitan Exchange at 33 Flatbush Avenue, Brooklyn. The lecture is part of the Freshkills Park Talks lecture series.
For over twenty years, Howard has been taking his students to Barren Island and Dead Horse Bay to study, and he has become one of the City's leading experts on the history and present condition of the area. He will be sharing some of his reflections on his studies with the students and how the site has been changing.
More information about the event can be found at
https://www.nycgovparks.org/events/2011/06/14/freshkills-park-talks-learning-from-barren-island-and-dead-horse-bay