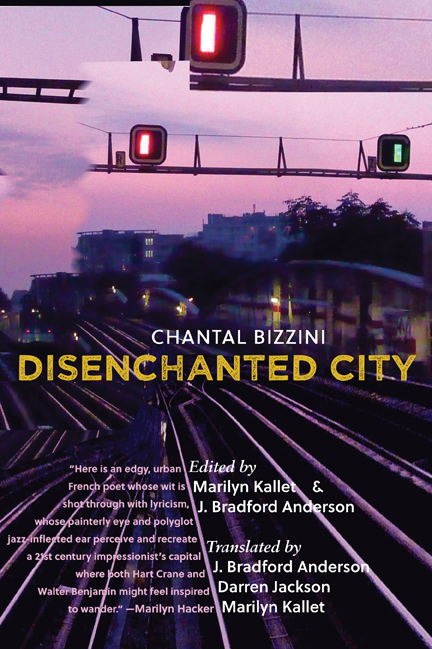 J. Bradford Anderson Translates and Edits "Disenchante...
J. Bradford Anderson invites us to explore Paris through his English translation of Disenchanted City, a collection of poems by contemporary French poet Chantal Bizzini. Anderson edited the volume with Marilyn Kallet, and translated the poems in collaboration with Kallet and Darren Jackson. Bizzini has a penchant for describing the multifaceted nature of the City of Lights, and through her poetry we learn about the many secrets of modern Paris...its beauty and its darkness.
To hear Disenchanted City come alive in English, join Anderson and Kallet for a reading at St. Mark's Bookshop, 136 East 3d Street., at 7 p.m. on Tuesday, 1 December.
For more information about the the book: https://www.blackwidowpress.com/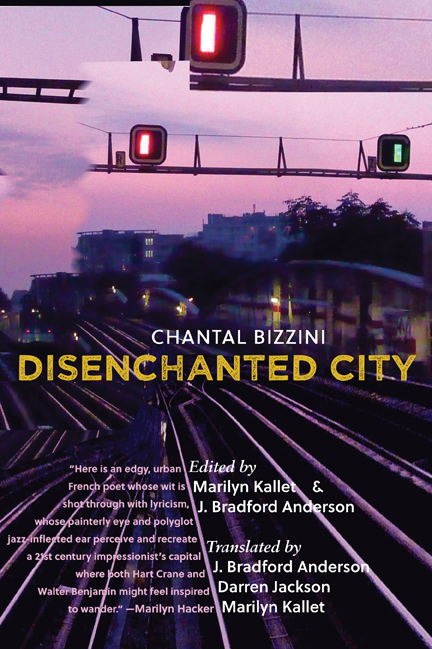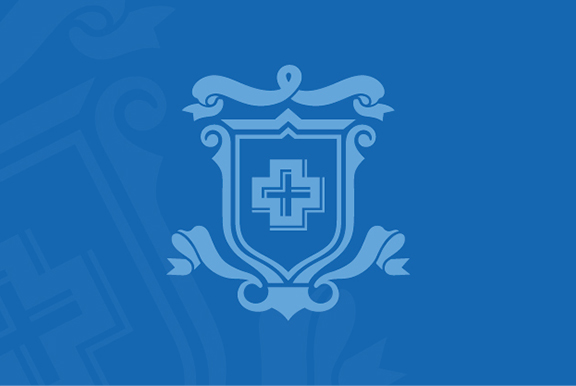 Jay Brandford is a New Lower School Music Teacher
Jay has taught instrumental lessons and classes in area schools since moving to New York in 1991. He is also a teaching artist in performance ensembles that visit K-12 classrooms throughout the tri-state area. Besides teaching, Jay is a freelance jazz saxophonist who performs around town and around the world with many New York-based jazz bands. Jay and his family live in Westchester.