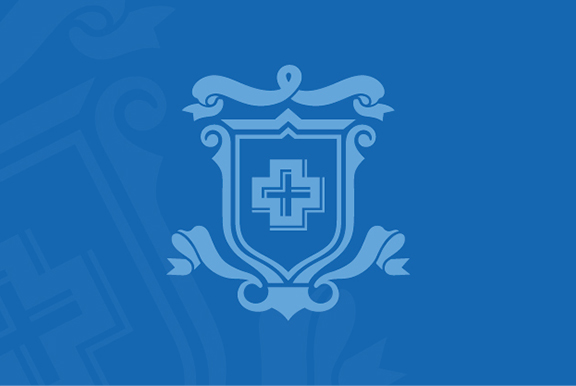 Janine T. Voris Cuervo is a new Teacher of Mathematics
Janine joins the Trinity community after teaching sixth grade at Elkton Middle School in Maryland for the past four years. While teaching at Elkton, she created challenging and engaging lessons for her diverse group of students through the incorporation of technology and the collaboration of student ideas.
Janine grew up in Wilmington, Delaware and attended Alexis I. duPont High School. She played the trumpet in the marching band, traveling all over the world, and was also president of the band her senior year. While attending the University of Delaware for her undergraduate degree, Janine majored in elementary education with a concentration in middle school mathematics. She studied abroad in Mérida, Mexico, and also participated on the University of Delaware Club Tennis Team. Janine also completed her Master of Instruction at the University of Delaware. Inspired to teach by her eighth grade social studies teacher, Janine believes that along with academics, teaching is also about healthy encouragement and mentorship. In her free time, Janine enjoys traveling, playing the piano, and playing tennis. She also has a passion for art, music, and nature.