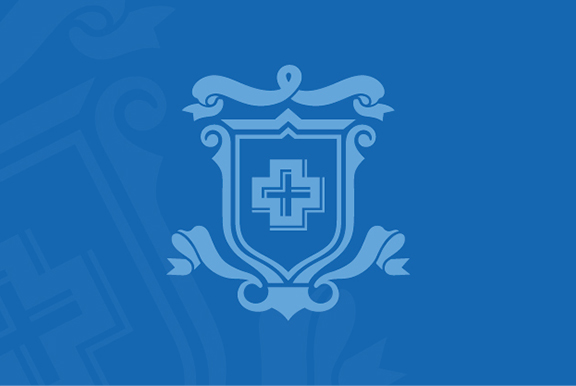 Jason A. Lombard has a New Tea Company in Maine
Jay Lombard moved to Portland, Maine, in January 2013 and launched Finest Kind Tea. Read the story behind the product in an article published in the Bangor Daily News at http://bangordailynews.com/2013/12/10/living/tea-for-one-maine-entrepreneur-offering-a-healthy-alternative-to-soda/. He is also a finalist in The Next Big Food Thing, run by Fresh Direct. Good luck, Jay!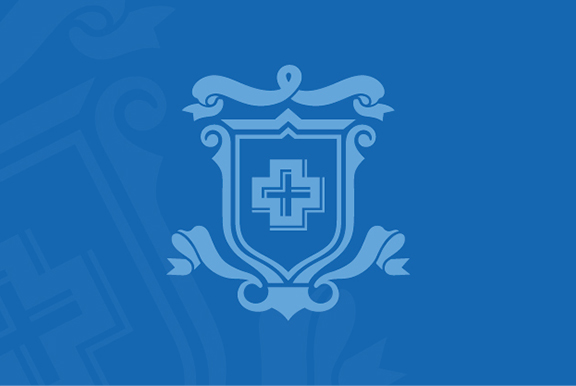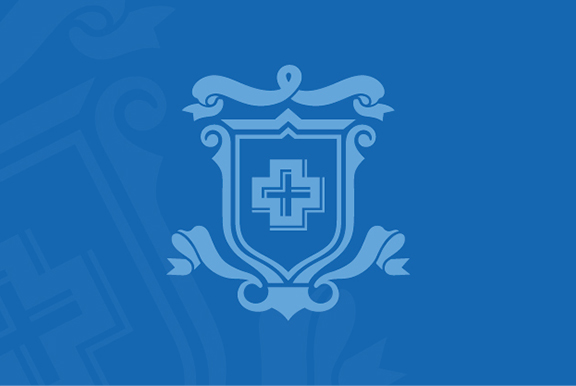 Jason A. Lombard has New Businesses
Jason left Trinity to start two new businesses. He is part-owner of Unleash: Brooklyn, New York's largest holistic animal care center for dogs and cats located in Greenpoint, Brooklyn. Jay is also the founder of Dog Habitat Inc., a not-for-profit rescue shelter that will rehabilitate and find homes for neglected and abandoned dogs.