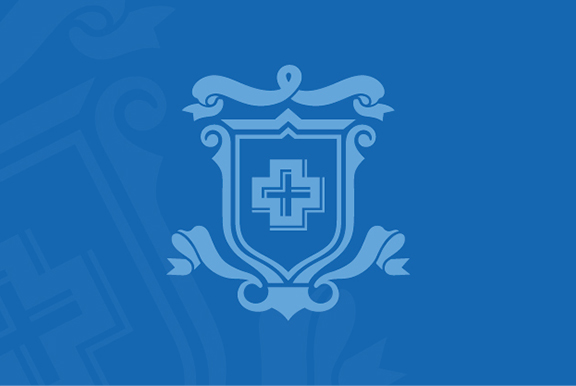 Jeff M. Crosby has a New Children's Book Published
Jeff wrote and illustrated Wiener Wolf, a new children's book published by Hyperion Books for Children. From Jeff's Web site: "Wiener Dog has a cushy life—a warm lap, plenty of chew toys and treats, and all the TV he can watch. But there's something missing. And he must strike out on his own to find it, even if it means leaving Granny behind. But is being a lone Wiener Wolf all it's cracked up to be?"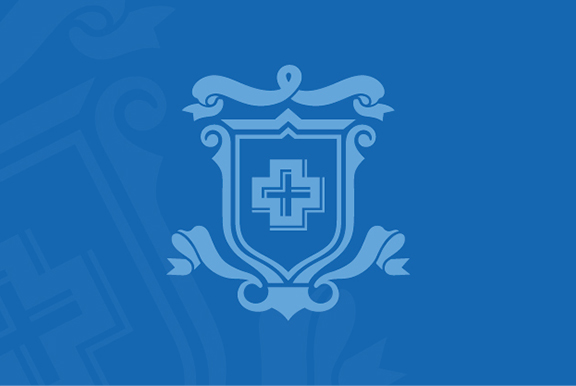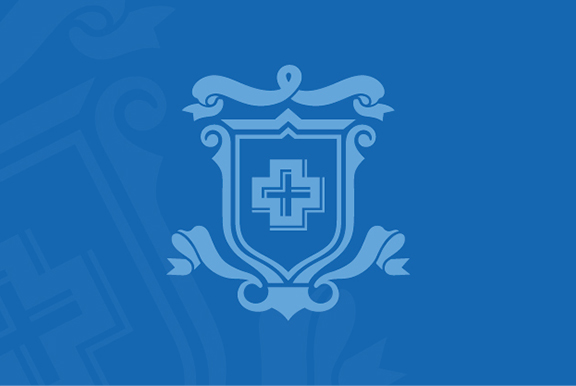 Jeff M. Crosby Co-illustrates New Book
Jeff and his wife Shelley Jackson have co-illustrated a new children's book published in September 2009. Upon Secrecy, written by Selene Castrovilla and published by Calkins Creek Press, is the story of George Washington's spy ring that Apply operated out of New York during оценить the Revolutionary War.