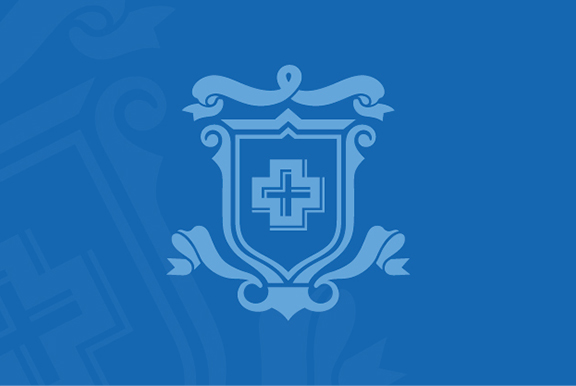 Jennifer Simon is in Ceramic Exhibit at the Nippon Gallery
Jennifer has been selected to show her ceramic work at the Nippon Gallery at the Nippon Club at 145 West 57th Street, between 6th and 7th avenues. The show is up from 19-22 October. Gallery hours are from 10:00 a.m. to 6:00 p.m. Monday through Friday, and 10:00 a.m. to 5:00 p.m. on Saturday.
Jennifer's work was selected for the 13th Annual Tokyo-New York Friendship Ceramic Competition where the gallery has chosen fifty American and fifty Japanese ceramic artists to compete for cash prizes. The grand prize is a round-trip ticket to Tokyo! The reception and award presentation is on 21 October from 6:00 p.m. to 8:00 p.m.
Come check out the show!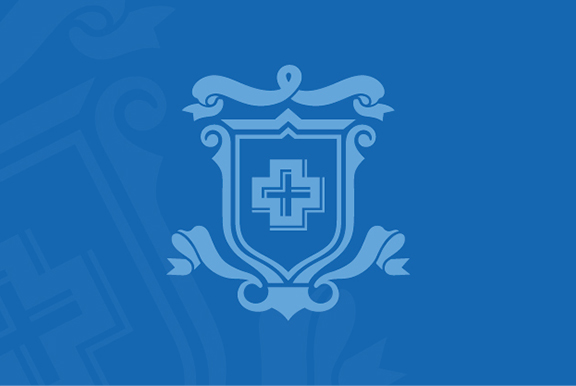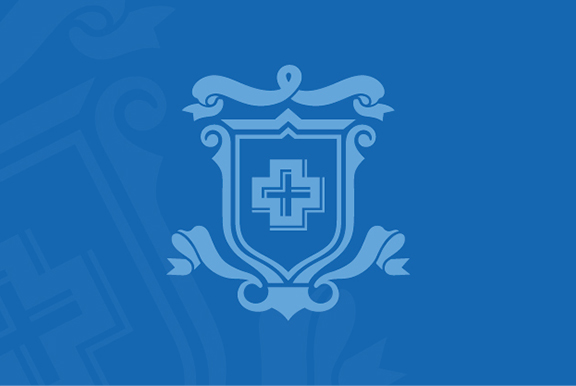 Jennifer Simon is Awarded Three Art Residency Grants
Jennifer won three residency grants for the summer: the Anderson Ranch Art Educator Institute in Colorado funded in part by the National Endowment for the Arts, the Arrowmont School of Arts & Crafts Technical Assistant Grant in Tennessee, and the Haystack Mountain School of Crafts Technical Assistant Grant in Maine. In each residency she was provided with tuition, room and board, a studio space, and various art workshops and lectures.