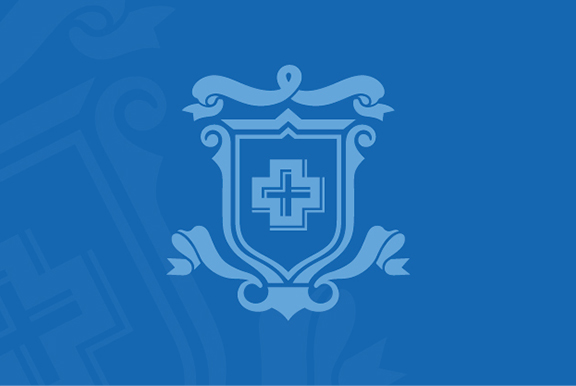 Jeremy Lamb is Leaving Trinity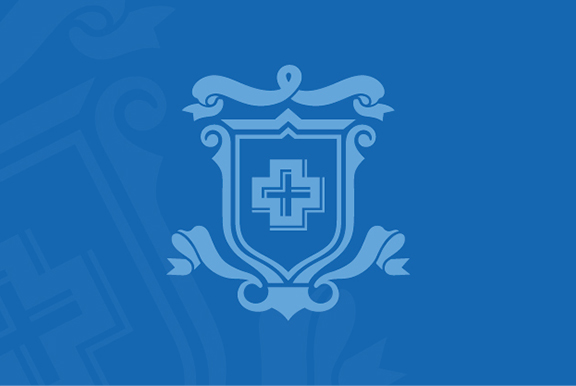 Jeremy Lamb and Caitlin Sweet '01 have Improvisation P...
Jeremy, Lower School assistant teacher Caitlin Sweet, and their improvisational troupe, The Hypotheticals, are having a mini two-show run this December. The troupe will be debuting a hilarious new format, in which they improvise the process of putting up a 'play' in three acts, from table-read to opening night. The performances are 2 December and 9 December 2010 at 9:30 p.m. at the Peoples Improv Theater (PIT) on W 29th Street between 6th and 7th avenues. The cost is $5.00.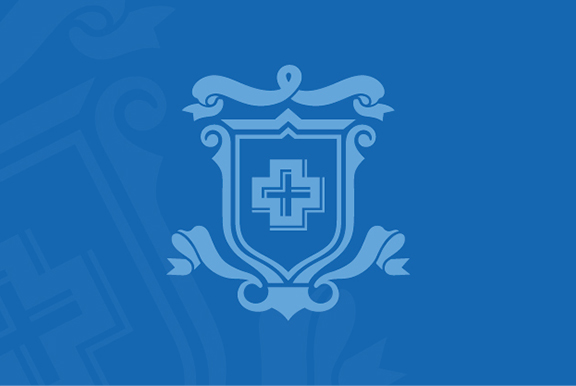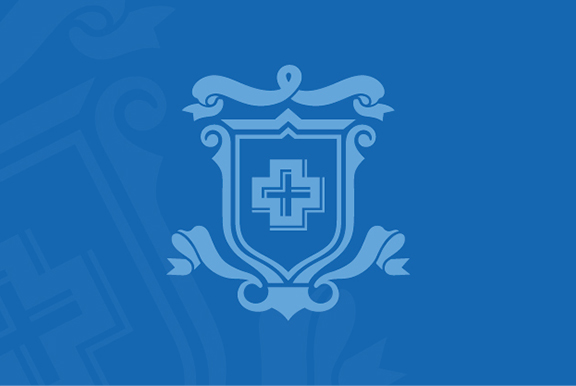 Jeremy Lamb is a New Performing Arts Technology Assistant
Jeremy is the new Performing Arts technology assistant. He graduated from the University of Texas at Austin with a BS in radio, television, and film. He previously worked as a resident teacher and curriculum developer in three separate middle and high school environments leading summer school workshops and performances in improvised theatre. He is the executive producer of the Out of Bounds Comedy Festival in Austin, Texas. He has also worked freelance in theatre electrics in Chicago. In addition to his position at Trinity, he works as overhaul crew for The Public Theater in New York, where he is constantly on call for any special assignments at the theatre.