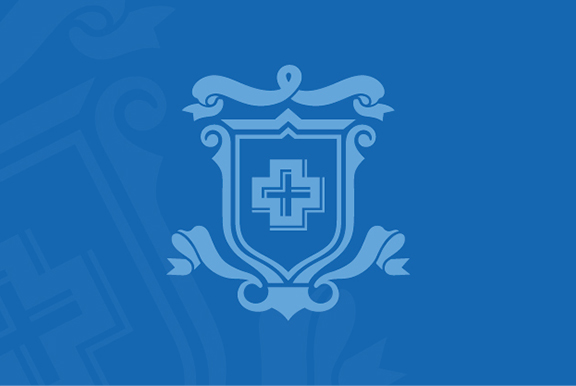 Karin Baker is Leaving Trinity
As we restructure staffing within Trinity's Performing Arts Department, Karin Baker will be leaving us after sixteen years of dedicated work with our Upper School musical productions(from 1990 to 1998, and from 2004 onward). Karin says, "I will miss the students and everyone in the Performing Arts Department very much. This summer I'll once again be at Emerson College (third year) in Boston teaching master classes in musical theatre. In the fall I will be working with Mercedes Ellington as part of her team to create the new Duke Ellington Center for the Arts, and I will continue on the board of directors for Dancers Over 40, helping to leave a legacy of Broadway history with the New York Public Library for the Performing Arts for future young dancers and choreographers."
We wish her well on her future endeavors!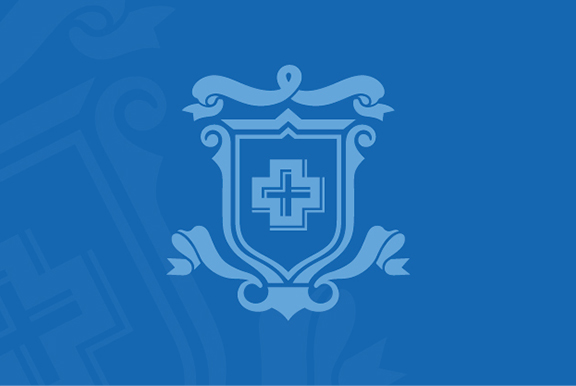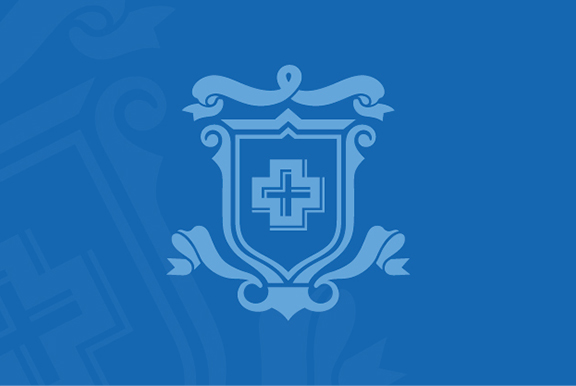 Karin Baker has New Musical Production Performances
In 1998, Karin wrote and directed The Last of the Red Hot Mamas with partner Tony Parise. A new production of the show is opening at the Jewish Community Center's New Jewish Theater in St. Louis, Missouri. The show runs from 1-26 December 2010. If you're in the St. Louis area, check it out!
A description of the show: "Before Madonna, before Marlene Dietrich - there was Sophie! The legendary Sophie Tucker, Queen of vaudeville, burlesque theatre and the jazz age, whose career spanned a sensational sixty years in showbiz. Born Sonia Kalish to a Jewish family in Tsarist Russia that immigrated to the United States, Tucker's bawdy sense of humor and outspoken views on men and relationships influenced comediennes and singers for generations. This original musical, featuring many of the songs Tucker made famous, including "My Yiddishe Momme," her signature song, "Some of These Days," and "I'm The Last of the Red Hot Mamas," celebrates the gutsy vaudevillian's six-decade career and popularity."