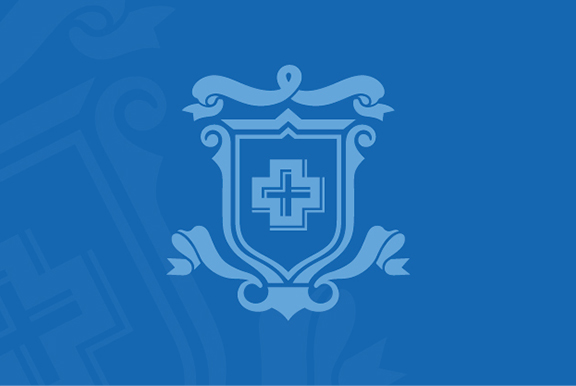 Kathryn Makatche is a New Technology Integrationist in the L...
Katie relocated from Pennsylvania to New York City when she married in 2012. She most recently has been working for Dreyfus, an investment company, as an executive administrative assistant. Previously, she was at Warrior Run Middle School where Katie served as the school librarian, technology integrator, and gifted education teacher. Since 2010, Katie has volunteered at the Pennsylvania School Librarians Association where she served as the chair of the electronic communications committee. Additionally, she has presented various workshops at state conferences and co-authored an article entitled "Building a Culture of Reading" which was published in the December 2011 issue of School Library Monthly.
Katie has recently discovered that she loves to dance. In the past two years she has learned how to dance salsa, bachata, merengue, and rueda de casino. She has also taken lessons in flamenco and contra dancing. Katie loves to cook, and is currently searching for a great recipe for strawberry ice cream.