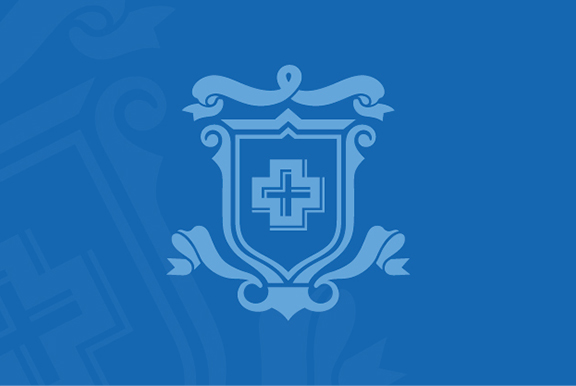 Lee Zegar Featured in Real Estate Section of the "New ...
Lee Zegar, who recently turned eighty, decided it was finally time to purchase a one bedroom apartment in New York City. She had been living in a studio on lower Park Avenue for forty-five years. An article about Lee and her hunt for the right apartment was published in the "Real Estate" section of the New York Times on 8 September 2011. It can be read at
https://www.nytimes.com/2011/09/11/realestate/the-now-or-never-apartment.html.