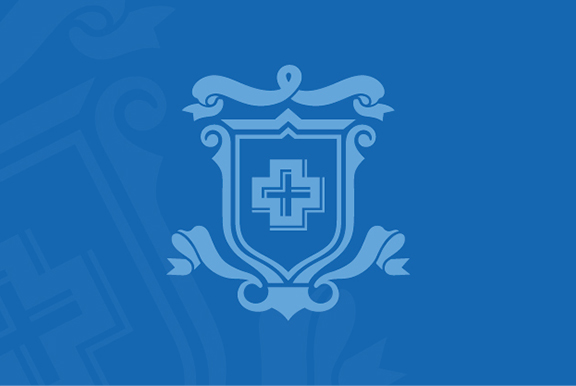 Linda L. Chiao has a New Baby
Linda and Michael Chiao are the proud new parents of Colette Lam Ying Chiao. Born on 17 July 2014 at 2:16 a.m. weighing in at six pounds eleven ounces, and measuring 19.5 inches. Linda reports that Colette "is a happy, healthy baby, and Michael and I love being new parents."
Congratulations to the family!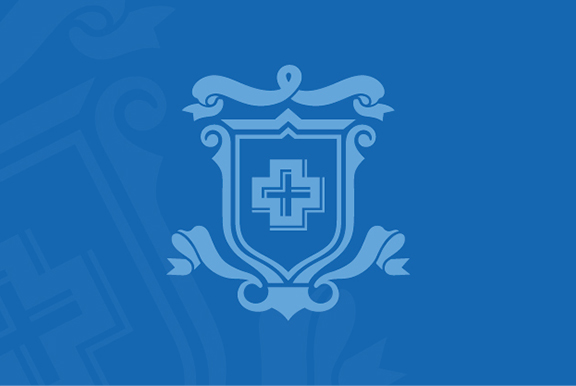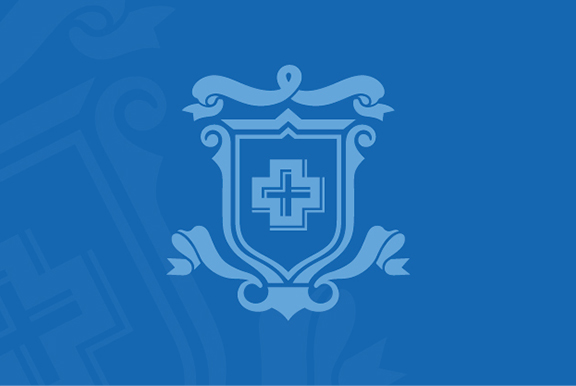 Linda L. Chiao is a New Grade Two Teacher
Linda Lam Chiao has just left the Westminster School District in Southern California to become a permanent resident of New York City and one of the newest members of the Trinity community. During her past five years as a classroom teacher, Linda has had the opportunity to work with children and adults from a vast variety of multicultural backgrounds both culturally and linguistically. Since Linda's MEd comes with an emphasis in educational technology, Linda is always looking for ways to integrate technology components into her lessons. She strives to provide a classroom that is conducive to learning while challenging all her scholars to reach their full potential through multi-media and differentiated instruction. Linda grew up speaking three languages in her household and is fascinated about learning different cultures. During her free time, you will find Linda reading a good book, enjoying the outdoors, or relaxing (sometimes, all three at once). She is a lover of food, snowboarding, swimming, traveling, digital photography, new technologies, teaching, and inspiring the development of young minds.