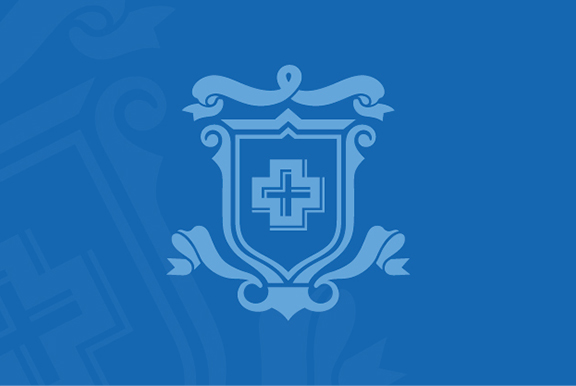 Mala Van Sertima is a New Administrative Assistant in the Bu...
Mala arrived in New York from Guyana in 1989 and began an eleven year career at Columbia University as an administrative assistant to six professors and several research associates at the Weatherhead East Asian Institute. She went on to work at the Berkeley Carroll School in Brooklyn where she worked as a business office financial associate.
Mala recently returned from Florida where she worked at Central Florida Preparatory School as an assistant teacher and school secretary. She and her three sons are happy to be back in New York City.