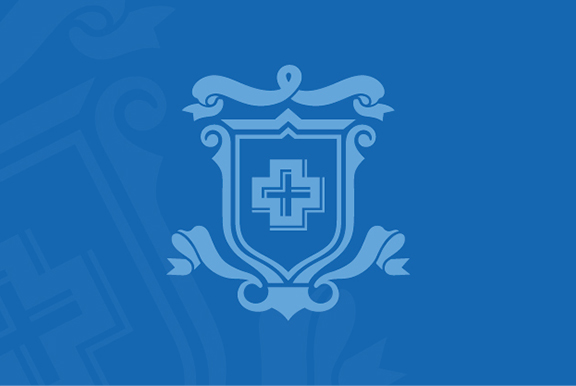 Marcy Verdi is a New Admissions Interviewer
Marcy is the parent of a Grade Ten student as well as a Trinity alum. She will join the Lower School Admissions Office team as an interviewer during the 2010 admissions season. Ms. Verdi interviews prospective students at Tufts University during their admissions season. In addition, she volunteers on their parents committee that is responsible for annual fund giving.
Marcy loves spending summers in East Hampton with her family playing tennis, walking on the beach, gardening, and preparing the family barbecues. She loves to read and is a member of a book club.