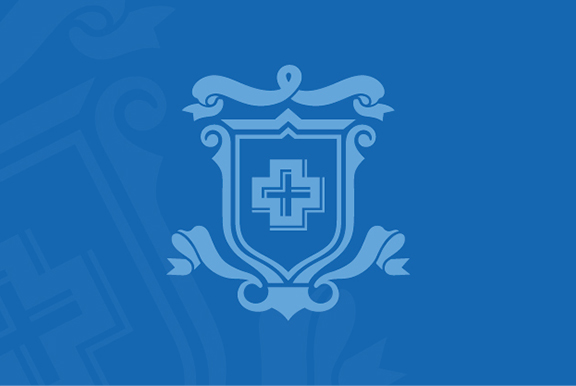 Margaret Smith has a New Baby
Margaret and her husband, Zach, welcomed their son, Ezekiel, into the world on 15 August 2013. He weighed in at six pounds and two ounces. Margaret writes, "He is sweet and beautiful, and Zach and I are totally in love with him." Congratulations to the family!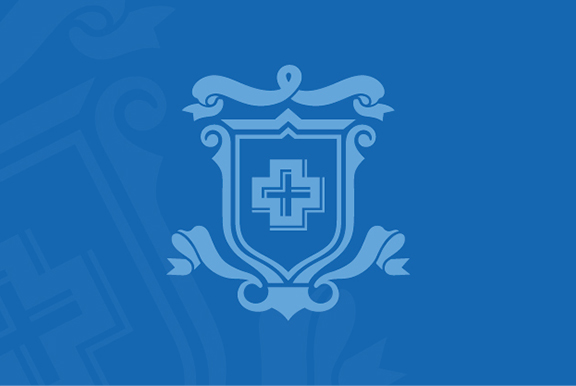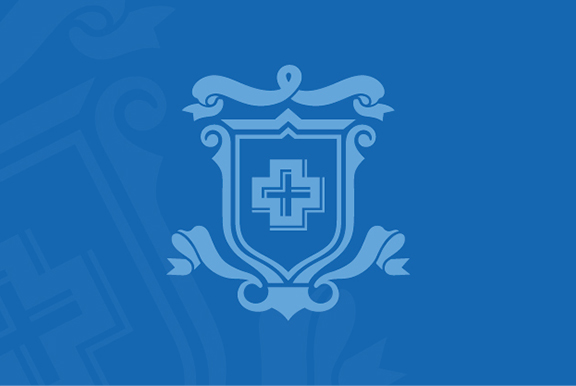 Margaret Smith is a New Teacher of Religion, Philosophy, and...
Margaret began her teaching career at the Lincoln Jewish Community School in Nebraska. When she relocated to New York, she worked for the East End Temple and Temple Israel of the City of New York. She most recently taught modern European history to undergraduates at Fordham University. Margaret also tutored at the Writing Center at Fordham. She is fluent in Spanish, proficient in French and Latin, and some Hebrew and Old English. Margaret and her new husband, as of 23 July 2012, have a wonderful little dog, Lola.