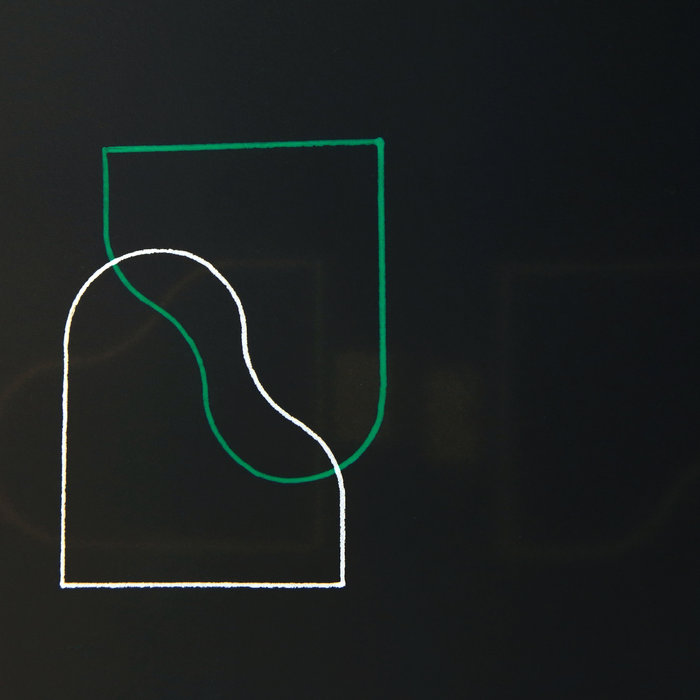 Former Teacher of Visual Arts Marisol Limon Martinez release...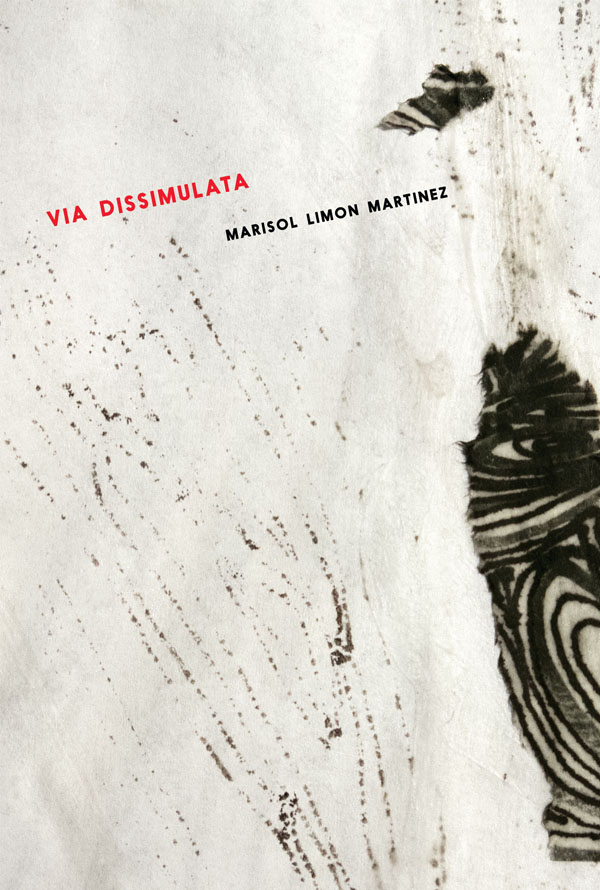 Marisol Martinez has Third Book Published
Marisol Limon Martinez's third book, "Via Dissimulata," uses the book as a frame and a portal: phrases and images echo, cycle, and stutter as the book-length poem accrues meanings both archetypal and personal.
Classics Faculty Member Bill Pagonis provided the Latin translations for the book.
The New York City book release reading and performance will take place on Tuesday, 9 June at 6:30 p.m. at Pete's Candy Store, 709 Lorimer Street, in Williamsburg, Brooklyn.
To order a copy of the book: www.octopusbooks.net
For more information about Ms. Martinez: http://mlimonmartinezart.com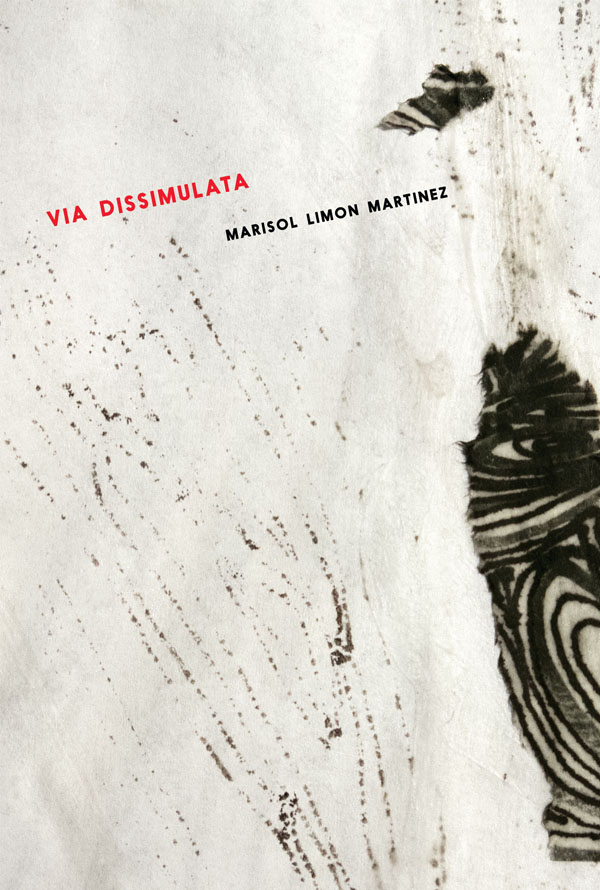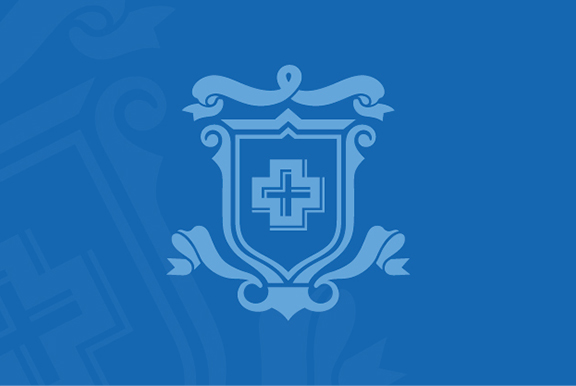 Marisol Martinez has Video Exhibited at National Academy Mus...
Opening on 15 May 2015 at National Academy Museum and School in the show, Creative Mischief, is a video by Visual Arts Department Faculty Member Marisol Limon Martinez titled, "You Are Red Just Like Me."
The show runs until 24 May 2015.
https://www.nationalacademy.org/creative-mischief-2015-2/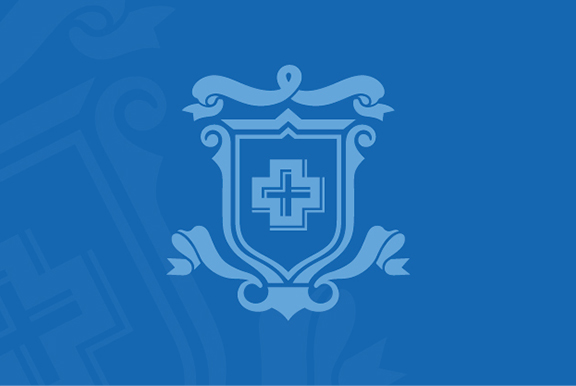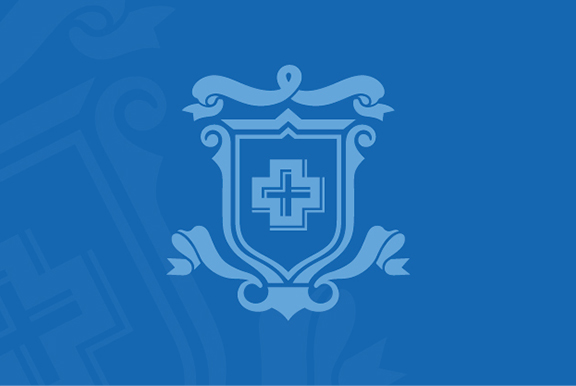 Marisol Martinez has a Reading at the High Line
As part of the Seventh Annual PEN World Voices of International Literature event and with Ugly Duckling Presse,
Marisol read poems from her unfinished illustrated novel at the High Line in Chelsea on 1 May with poets Jen Bervin, Julian T. Brolaski, and Eugene Ostashevsky.
Last year, Ugly Duckling Presse published a second printing of Marisol's book After you, dearest language.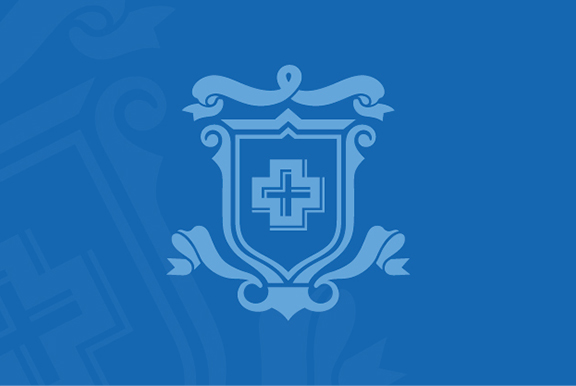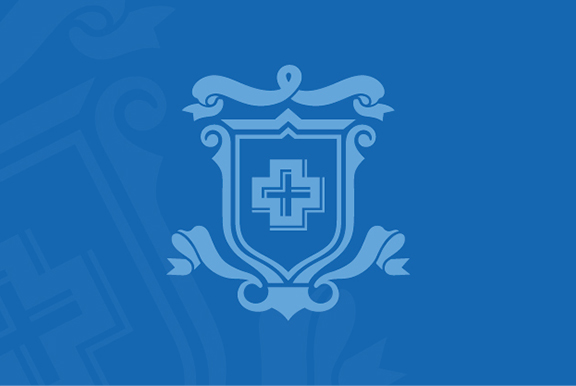 Marisol Martinez has Two Art Exhibitions
Due to the snowy weather, the reception of Marisol's and her sister's show has been rescheduled for Wednesday, 9 February 2011 from 5:00 p.m. to 7:00 p.m. "New Works on Paper by Two Sisters" is at the Spence Gallery at the Spence School on 22 East 91st Street, 7th floor. The exhibition is on view from 26 January - 3 March 2011 and the gallery hours are Monday through Friday, 8:00 a.m. to 6:00 p.m. The show also features the work of her sister, Sylvia Martinez.
Marisol is also in another group show titled "Re-Turn: Barnard Alumnae Exhibition" at the Louis McCagg Gallery at Barnard College. The reception is Thursday, 10 February 2011 from 7:00 p.m. to 9:00 p.m. The Louis McCagg Gallery is located on the fourth floor of The Diana Center in the Barnard College campus, and the exhibition is on view from 7 - 25 February 2011.