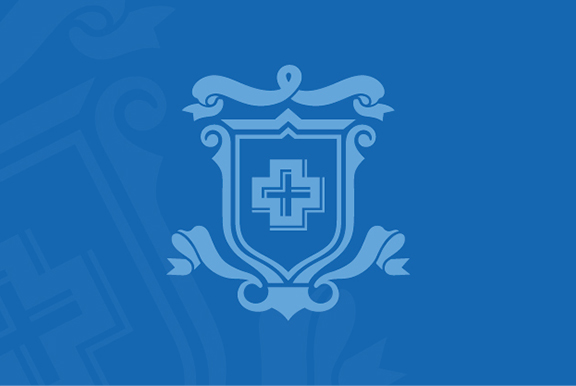 Maxine McClintock Publishes New Book
Maxine, who taught history at Trinity School from 1990 to 2006, recently published a book, Letters of Recommendation. She writes, "The idea for Letters germinated about seven years ago. I wanted to write to my students about the issues their schooling didn't address, specifically the difference between success and fulfillment, getting schooled and achieving an education, entitlement and privilege, study and learning. I also wanted to recommend that the responsibility for recognizing and acting upon those differences rests with each person."
Letters of Recommendation features correspondence between a student and teacher. From the back of the book: "Emilia, a girl who seemingly has it all, asks an admired teacher, Doc, for a letter of recommendation supporting early admission to a top college. Emilia withdraws the request, beginning to doubt what she's doing, and why, and what she really wants in life. Doc senses her unease. Letters result, back and forth through the school year, with subtle attention to the girl's emerging sense of self and the teacher's presence, both humane and professional. The year ends, the exchange stops; life's externals appear settled for now, with the larger questions deepened, but still open, as they always are."
Maxine continues, "Letters is a quiet book that depicts what goes on as a good education takes place. It affirms a student's self-reliance in the face of felt uncertainties. It also affirms a teacher's trust that her presence as a full, human person has value and meaning in carrying on the work of education. The letters create a pedagogical dialogue."
Letters of Recommendation is currently available at https://www.amazon.com/Letters-Recommendation-Maxine-McClintock/dp/193782800X.