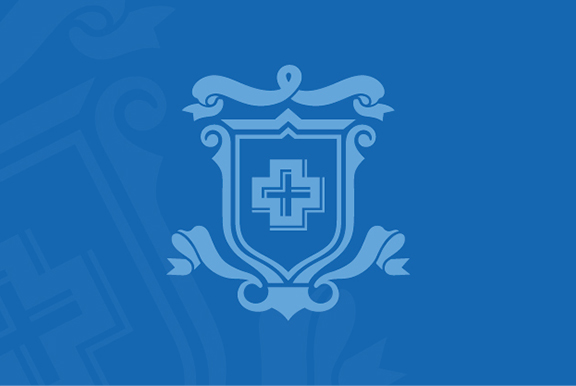 Michael Gilbert is Acting in a Play
Michael is acting in a play, Polish Joke by David Ives, presented by the Heavenly Rest Players. The performances run Thursday through Saturday 22-24 March and Thursday through Saturday, 29-31 March. Performances begin at 8:00 p.m. in Darlington Hall at the Church of the Heavenly Rest at 2 East 90th Street. Tickets can be purchased at the door or on www.smarttix.com for $20.00. All profits go to the Church outreach programs. No children, please; adult humor in both language and content.
Trinity's Ann Strohmeier and her husband, Bill, are both acting in the play. Trinity's Harrison Williams is set designer.