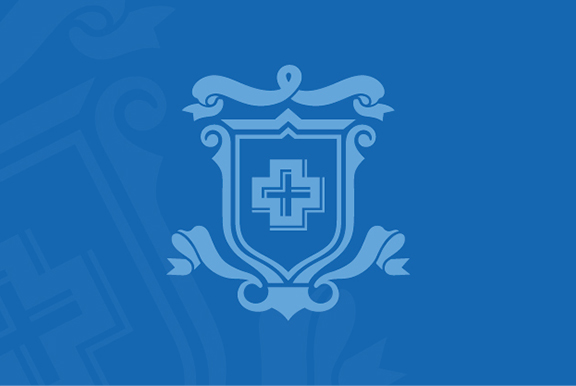 Patrick Frasier is Leaving Trinity
Patrick Frasier left Trinity at the end of the school year to relocate to Reno, Nevada. During the end-of-year luncheon, Upper School Principal Jessica Bagby gave these remarks: "Patrick, though your tenure as a math teacher here has been brief and though we are sad to see you go, we wish you well out west and want you to know that in one year you have been a wonderfully colorful member of our community and have made a lasting impression on students and colleagues alike. Thank you for your contributions to our school."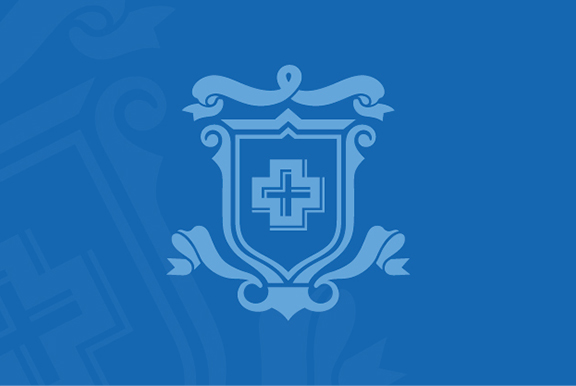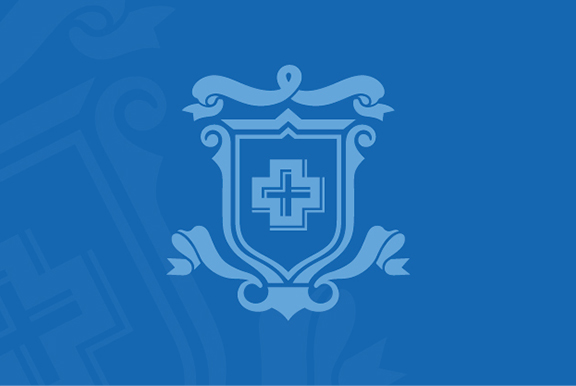 Patrick Frasier Ran in NYRR Race to Deliver
Patrick ran the New York Road Runners (NYRR) four mile Race to Deliver on Sunday, 18 November 2012 in Central Park. He placed first in the 25-29 men's age group and got seventh overall with a time of 22:25. Patrick is a member of the Central Park Track Club and they got first place at that specific race.