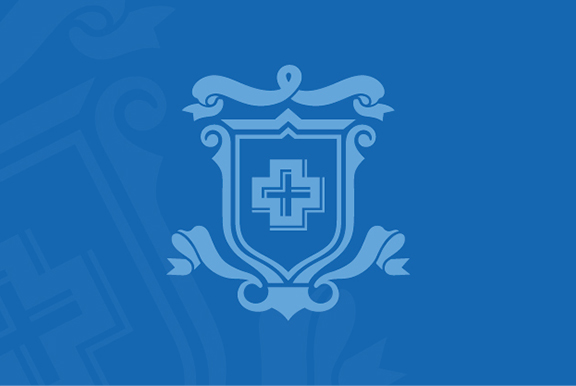 Lower School Educational Technology Coordinator Rob Keith le...
Lower School Educational Technology Coordinator Rob Keith led a workshop at EduCon 2.9, an academic innovation conference held in Philadelphia, Pennsylvania on 28 January. The workshop, which he co-led with the Associate Academic Dean for Technology and Curriculum at Collegiate School, Melanie Hutchinson, was titled The Edtech Teacher: Ambiguous and Obsolete? The workshop was designed for attendees to reflect upon the role of the educational technologist, discuss how technologists may better support schools and teachers, and speculate where that position may be headed in the future. Rob and Melanie facilitated the conversation by leading sessions in brainstorming, time-lining, and S.W.O.T. (Strengths, Weaknesses, Opportunities, and Threats) analysis, based on research and evidence-based observations.
http://2017.educon.org/conversations?lot=Conversations%3ASession_3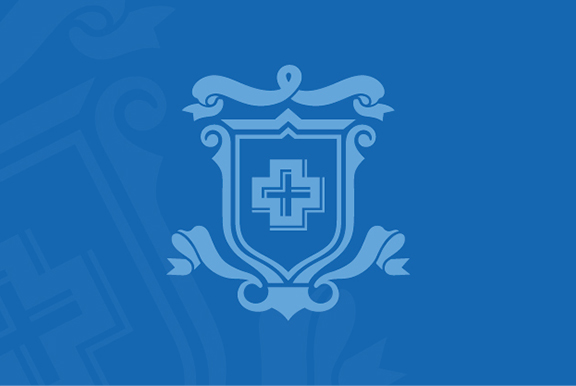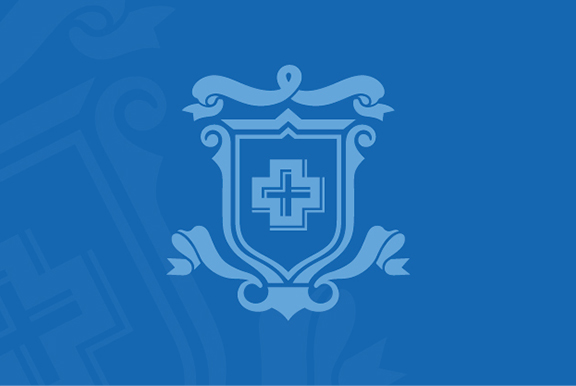 Robert Keith is Taking Songwriting Class with Ray Davies of ...
Rob Keith, computer specialist in the Lower School, applied for, and was accepted into, a songwriting class with Ray Davies of The Kinks and poet and playwright, Marion Wells, in the United Kingdom at Dartington International Summer School. He is among sixteen students selected to take the class this August. He is also headed to Brazil for a few weeks in June on a separate music related escapade.
Read more about the class with Ray Davies at https://www.m-magazine.co.uk/makeithappen/summer-school-with-ray-davies/.