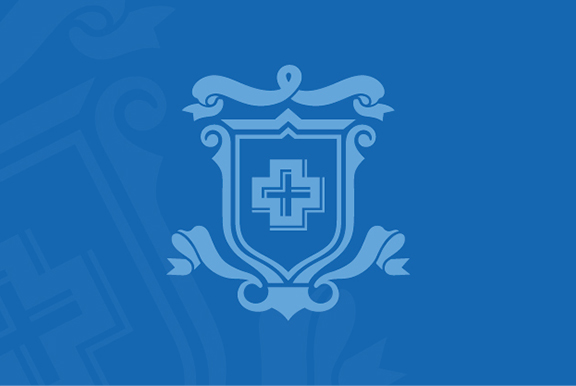 In Memoriam: Robert J. Stewart
Robert "Bob" J. Stewart, who taught at Trinity School from 1978 to 2014, died on Sunday, May 9, in Burlington, New Jersey, at the age of 77.
Born in 1944 to parents Jack and Helen, Bob was the eldest of seven children. He began his teaching career at Boston College High School, where he worked for a year before moving to Jamaica to work as a Jesuit missionary. In Jamaica, he taught history at St. George's College, Campion College, and the University of the West Indies, where he completed his PhD in Caribbean history. In 1978, he returned to the United States to work at Trinity School, where he spent the next thirty-six years teaching English, history, and geography in the Middle and Upper Schools. In 1992, he published Religion and Society in Post-Emancipation Jamaica, a highly regarded monograph discussing the role of religion in the formation of Jamaican society after emancipation. He retired from Trinity in 2014.
A beloved and integral member of the Trinity family, Bob is remembered for both his rigorous scholarly approach and his warm, caring teaching (as well as the cookies he provided every Wednesday for his homeroom). He served as form master (the precursor of Trinity's class deans), class dean, and elective teacher of debate, mapmaking, and study skills. He was as active outside Trinity as he was within the community: A poet, scholar, traveler, and avid gardener, he loved The Lord of the Rings as much as he loved history and always had jazz or reggae playing in the background. His youngest son, Marcus, describes him as "a human Google before Google existed." He was known for his habit of turning interesting strangers into lifelong friends, his green thumb, and his passion for giving young people the critical tools and knowledge to thrive in a changing world.
Bob is survived by his wife, Jill; his eldest son, Paul; his daughter-in-law, Nadia; his son Marcus and fiancée, Ashley; his grandchildren, Jared, Siree, Sanea, and Caden; and his siblings, Eileen, Mary, Sharon, Margaret, John, and Dennis.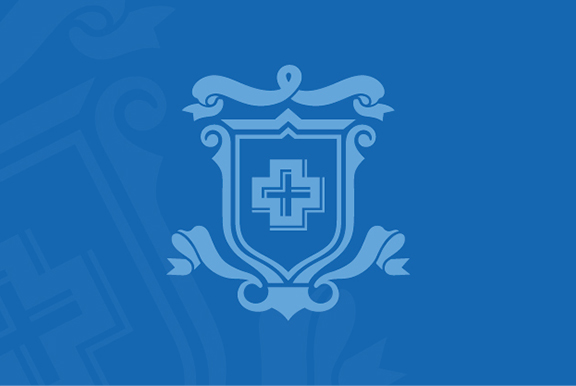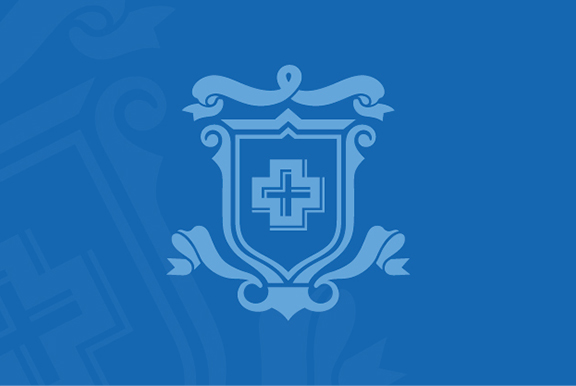 Robert Stewart is Retiring
After thirty-six years as a member of the Trinity faculty, Bob Stewart has decided that he will be retiring at the end of the current academic year. Bob began his teaching career in 1968 as a Jesuit at Boston College High School. After a year there he moved to Jamaica, where he taught history at St. George's College, Campion College, and at the University of the West Indies, where he completed a doctoral program in Caribbean history. He published his research in his 1992 book on religion and emancipation in Jamaica. He left Jamaica in 1978 and began teaching at Trinity in the 1978-79 academic year. Bob is trading the joyful noise of middle schoolers for the quiet of the oaks that guard his home in New Jersey. He plans to tend his garden, catch up with his reading, and write another book. We thank him for his dedicated service to the School and wish him the best in his retirement.