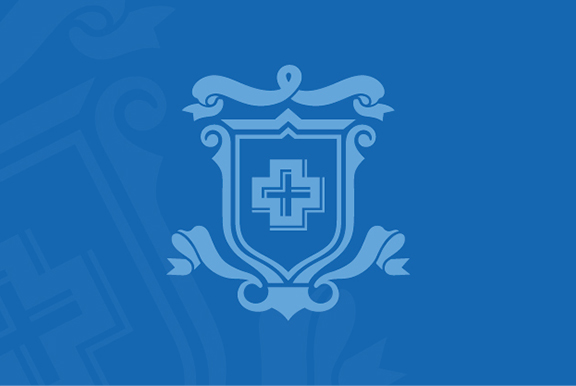 Robyn Jaffe is the New Health Curriculum Coordinator in the ...
Robyn is a passionate and creative health educator and has recently been teaching at Walt Whitman High School in Huntington Station, New York. While there she has attended workshops as a presenter providing innovative teaching strategies for the health classroom. She has taught curriculum development for achieving New York State standards in health education and she recently became a certified health education specialist.
Robyn enjoys running and recently completed her first half marathon. She learned just how difficult the sport of tennis can be while taking lessons throughout the year. She enjoys reading, trying new restaurants (and sushi, which she tasted for the first time at age twenty-six), and appreciates time spent with family and friends. She is looking forward to a new and exciting professional experience at Trinity.