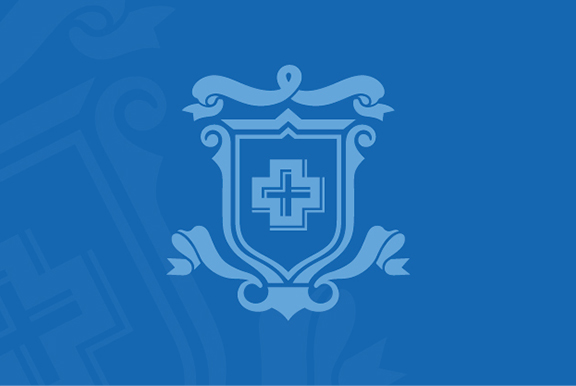 Sara L. Viggiano is Married
Congratulations to Sara L. Viggiano and her new husband, James Gildea. They were married on Saturday, 21 June 2014. Sara is a learning specialist at Trinity in Grades Six through Nine. James is a practice manager for sports medicine at the Center for Musculoskeletal Care at NYU Langone Medical Center in New York. Their wedding was listed in the "Weddings & Celebrations" section of the New York Times in print and at https://www.nytimes.com/2014/06/22/fashion/weddings/sara-viggiano-james-gildea.html.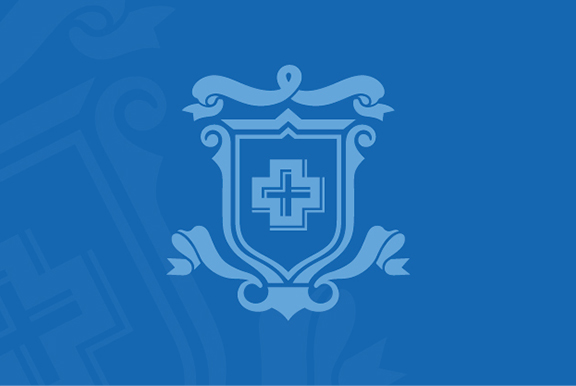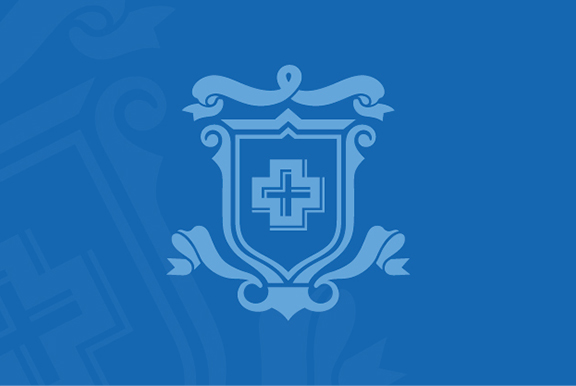 Sara L. Viggiano is a New Learning Specialist in Grades Six ...
Since 2008, Sara Viggiano has been working at the Winston Preparatory School as a focus teacher, working one-on-one with students diagnosed with a variety of learning disabilities. During the summers of 2009 and 2011, she worked at the Little Sisters of the Assumption Family Health Service as a reading and writing teacher for third through six grades where she was exposed to various remediation techniques. Sara is currently pursuing a master's degree in the reading specialist program at Teachers College, Columbia University. She expects to graduate in May 2012. In her free time, Sara enjoys reading, exploring New York City, and learning how to play tennis.