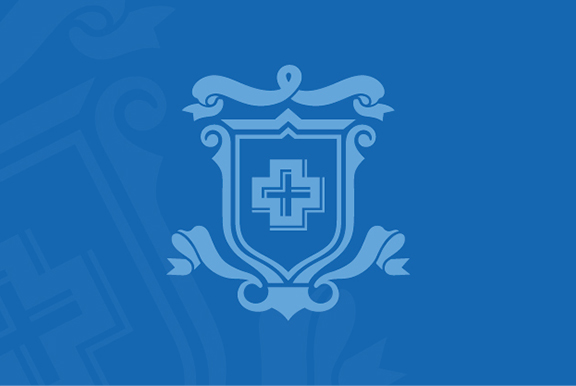 Uma Jagtiani Aviles has a New Baby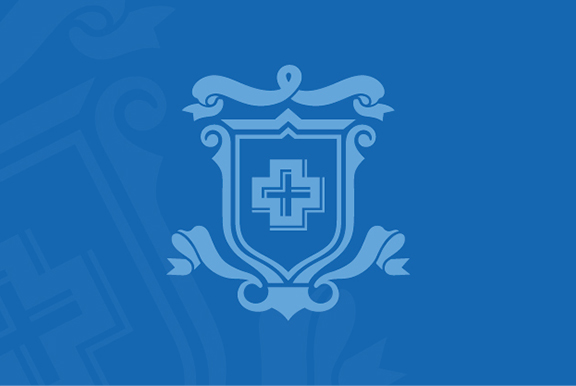 Uma Jagtiani Aviles is Getting Married
Uma and her fiancé, Roland Aviles, are getting married on Saturday, 11 August 2012 at the Chart House in Weehawken, New Jersey, overlooking New York City. After the wedding, they will be heading to France for their honeymoon. They will spend a few days in Paris and then have five nights in Southern France along the coast. Congratulations, Uma!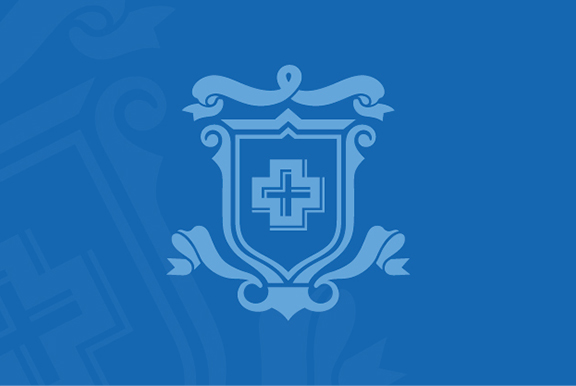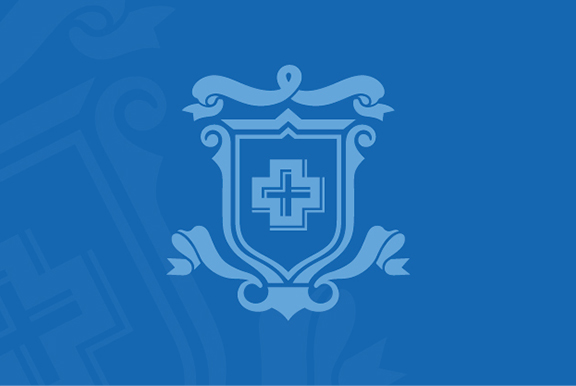 Uma Jagtiani Aviles is a New Technology Integrationist in th...
Uma Jagtiani comes to us from Teach for America (TFA) where she has been working in the Office of Alumni Affairs as the director of TFANet, an internal site with classroom, career development, and networking resources. Prior to TFA, Uma worked at eChalk where she helped design and implement software for kindergarten through grade twelve schools to enhance the home-school connection. Uma obtained her MEd from Harvard Graduate School of Education in technology, innovation, and education. During her graduate studies, she researched the advantages of online social bookmarking for learning communities and implementation models for augmented reality games in middle school classrooms. Uma lives downtown and has been in Manhattan for almost ten years. She loves that the city always has new food and places to explore.