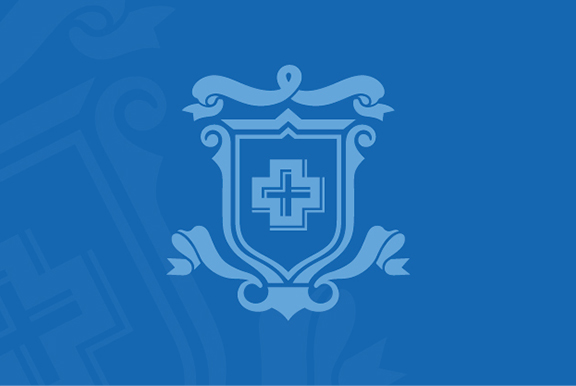 Victor Concepción is Leaving Trinity
Upper School Pricipal Jessica Bagby says, "Victor Concepción is a maestro who just so happens to be a bit of a techno-guru to boot. If you have ever heard him tinkling the keys in a quiet moment to himself in the chapel or heard him play in other settings, you know what I mean. Many of us know very well what wonderful assistance he has provided over the past two years when we have faced techno-gremlins or our own technological ignorance. We wish Victor well in the artistic pursuits that feed his soul in his new position at St. Bernard's. You've been a clutch player here in a tough transitional period, Victor, and we appreciate you."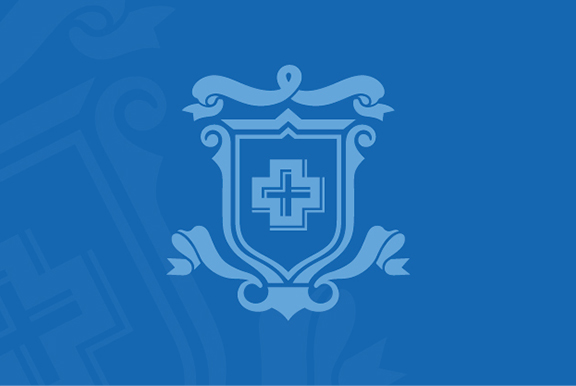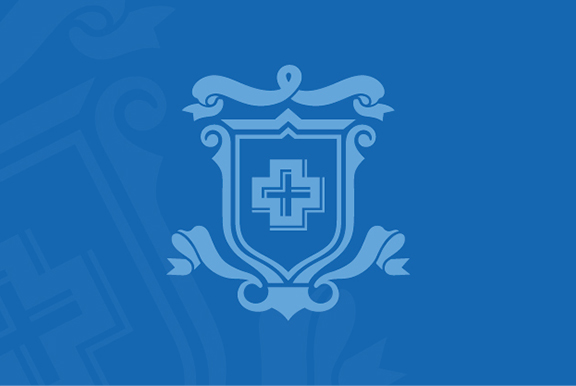 Victor Concepción has a New Position at St. Bernard's...
Victor has accepted the position at St. Bernard's School of technology integrator, and thus left Trinity at the end of the 2010-2011 academic year. He is also pursuing graduate studies in education. We thank Victor for his contributions to the School and wish him the best!