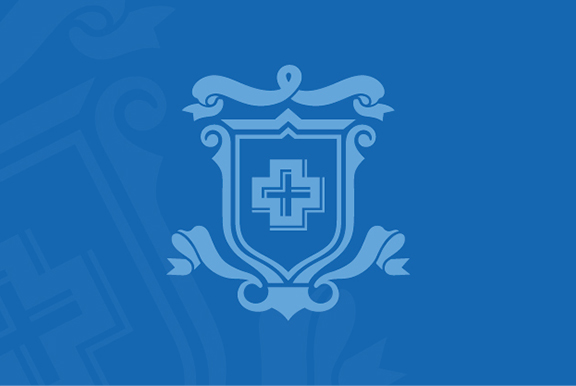 William E. Shipley is a Docent at Tweed Museum of Art
Bill is now a docent at the Tweed Museum of Art at the University of Minnesota Duluth, his alma mater. An article about Bill and his interest in art was published by the UMD Alumni Association online at http://umdalumni.com/tweed-docent-bill-shipley-a-work-of-art/.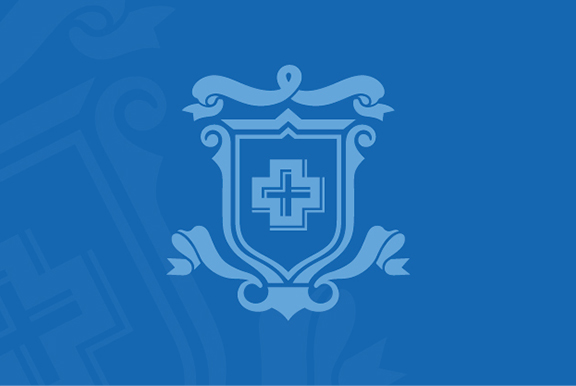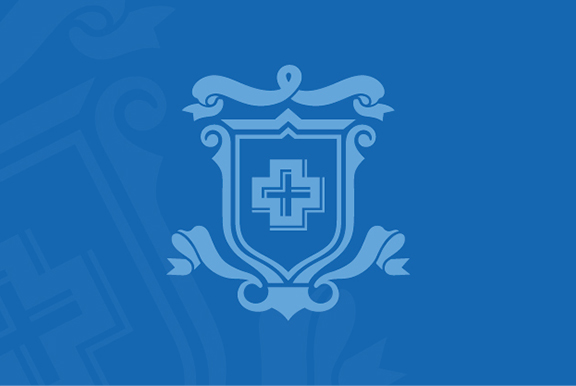 William E. Shipley Remembers Art Class
Bill Shipley sent us a couple of photos from his second year of teaching in 1982. "I believe the location is Judy Shufro's art room in the Upper School. We were building a box kite with strips of wood and painted mylar, and we flew the kite at the end of the year field trip with the Lower School at Bear Mountain. Trinity was then an all boys school in the Lower and Middle School. I wish I could remember what grade level this was, and I only recall first names for the boys."