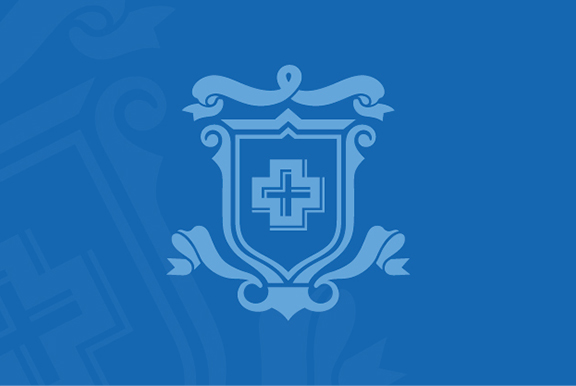 Zev Markenson is New Director of Technology
Zev Markenson is Trinity's new director of technology. Zev possesses both the technical savvy as well as management skills needed to support the changing technological needs of our school. He is passionate about working closely and collaboratively with others to solve problems and explore options that will best serve individual as well as institutional needs.
Zev will be working closely with our interim director of technology, Bruce Posner, to ensure that his transition is smooth and that the School's technology is operating effectively as we begin the 2012-2013 academic year.